April 18th, 2020
We are happy to announce that Southern Preparatory Academy, along with our training partners and the Instructional Staff of Southern Skin Divers Supply of Birmingham will offer SCUBA training, advanced dive training, recreational dive trips, and an opportunity to join the Diving Rangers Dive Team. The following information is provided to acquaint cadets and families with opportunities in SCUBA training at Southern Preparatory Academy beginning August 2020.
Southern Preparatory Academy will offer 4 opportunities to become open water SCUBA certified during the 2020 – 2021 school year. This allows for 1 session every 9 weeks of the school year. A limited number of 12 cadets per session. A training session will include four days of specialized training (classroom and water skills) at Southern Skin Divers Supply or Southern Preparatory Academy facilities. Certification check off weekend includes 2 days of dives at Morrison Springs or Vortex Springs (both FL panhandle) and either shore dives at St. Andrews Jetties, FL or a boat dive off the Florida coast.
MEET SGT. ALFRED GRACE, SOUTHERN PREP'S DIVE INSTRUCTOR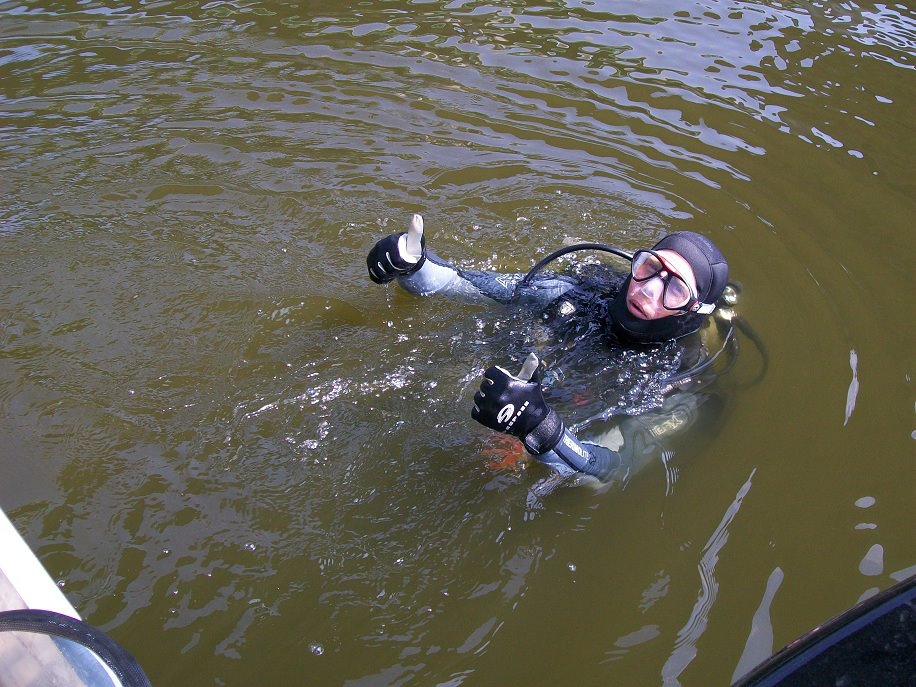 Sgt. Alfred Grace is an advanced open water diver with more than 500 dives. Sgt. Grace has many years of experience as a Lifeguard, Ocean Lifeguard, Search and Rescue Swimmer, Swim Instructor, Open Water Diver, Advanced Open Water Diver, Combat Medical Specialist, Dive Search and Rescue Supervisor, Rescue and Recovery Diver, Evidence Collection Diver, Dive Medic, CPR/AED and First-Aid Instructor, and Practical Nurse (LPN).
HOW DO I BECOME A DIVING RANGER?
First, you must complete training and become certified as an open water diver, academic grades must remain above 70% with no major disciplinary issues. In a 500 word essay, each cadet must describe why he wants to become a Diving Ranger and articulate his understanding of the responsibilities of a Diving Ranger in an oral board. This essay must be submitted to Sgt. Grace with a current school sports physical before the oral board is scheduled. After completion of essay, oral board, and school sports physical, consideration to become a member of the Diving Rangers will be determined.
For more information, pricing, and frequently asked questions, please visit our SCUBA Training page.
---