Southern Preparatory academy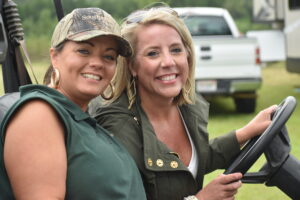 September 24th, 2020 By: Cole Leonard, Development Southern Prep's 3rd Annual Dove Shoot was an incredible success. Participants traveled from across the country to Letohatchee,
Read More »
Be a part of something great.
We believe that every young man wants to be a part of something great. He wants to become as wise, as strong, as brave, and as respected as he can be. 
We also believe that each young man can become his very best self when he discovers that responsibility and hard work can make anything possible. 
Capable young men with this potential to achieve are the young men of Southern Preparatory Academy- even when they don't yet know it.