the legacy of dr. lyman ward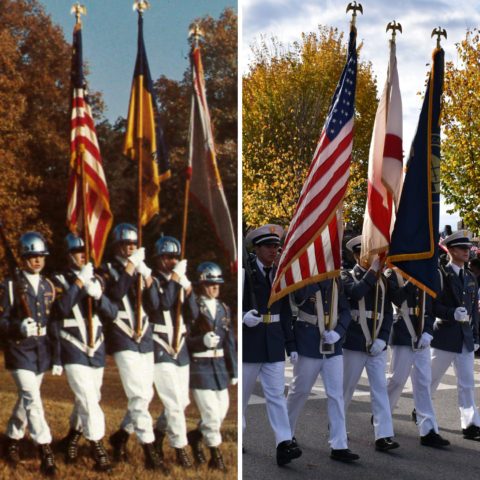 At Southern Prep, our strength lies in our tradition. Our academy has adapted through the last century, but, with the help of influential men and women, the core values of integrity, honesty, and loyalty for the academy have remained consistent. The academy now seeks to continue building upon the legacy of Dr. Lyman Ward as new cadets across the world earn the necessary education and leadership skills to be successful through life.
Celebrating over 120 years of tradition! Immortalize your commitment to preserving our academy's legacy. Join past and present members of the Ranger Family in supporting this important campaign by purchasing an engraved brick. Honor alumni, friends, families, and businesses. Memorialize a loved one. Call out a special memory, a favorite saying, or a poem.  All proceeds from this fundraiser will go towards scholarships for future cadets. 
John F. Kennedy once stated, "I think the success of any school can be measured by the contribution the alumni make to our national life." And here at Southern Prep, we are proud to boast of the achievements of our alumni.
We are grateful for our alumni's continued support of the academy. Your support has taken many forms: words of encouragement, financial contributions, and being engaged with our mission. Without alumni support, it would be impossible for the academy to continue providing young men with opportunities for personal growth.
To all of our beloved alumni, please feel free to reach out to me at 256-675-6269 or lily.kowtko@southernprepacademy.org. I would love to hear your stories and answer any questions you may have.