We are happy to announce that Southern Preparatory Academy along with our training partners and the Instructional Staff of Southern Skin Divers Supply of Birmingham will offer SCUBA training, advanced dive training, recreational dive trips, and an opportunity to join the Diving Rangers Dive Team.  The following information is provided to acquaint cadets and families with opportunities in SCUBA training at Southern Preparatory Academy beginning August 2020.
Southern Preparatory Academy will offer 4 opportunities to become open water SCUBA certified during the 2020 – 2021 school year. This allows for 1 session every 9 weeks of the school year.  A limited number of 12 cadets per session. A training session will include four days of specialized training (classroom and water skills) at the Southern Skin Divers Supply facilities. Certification check off weekend includes 2 days of dives at Morrison Springs or Vortex Springs (both FL panhandle) and either shore dives at St. Andrews Jetties, FL or a boat dive off the Florida coast. 
Once Open-Water certified, divers can participate in a myriad of dive trips in the Fall and following Spring. These dives typically include drift diving and snorkel with the Manatee in the Rainbow River and Crystal River, FL, inshore wreck diving trips out of Panama City or offshore wreck dives out of Orange Beach, AL. Over the course of the year the Diving Rangers are also involved in search, rescue and recovery training. Clean up Lake Martin and various opportunities to dive throughout the school year. 
The Diving Rangers will make their final dives of the school year in the Spring in late April off the shores of Orange Beach, AL on a sunken Navy Tug. 
Frequently Asked Questions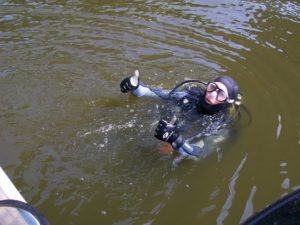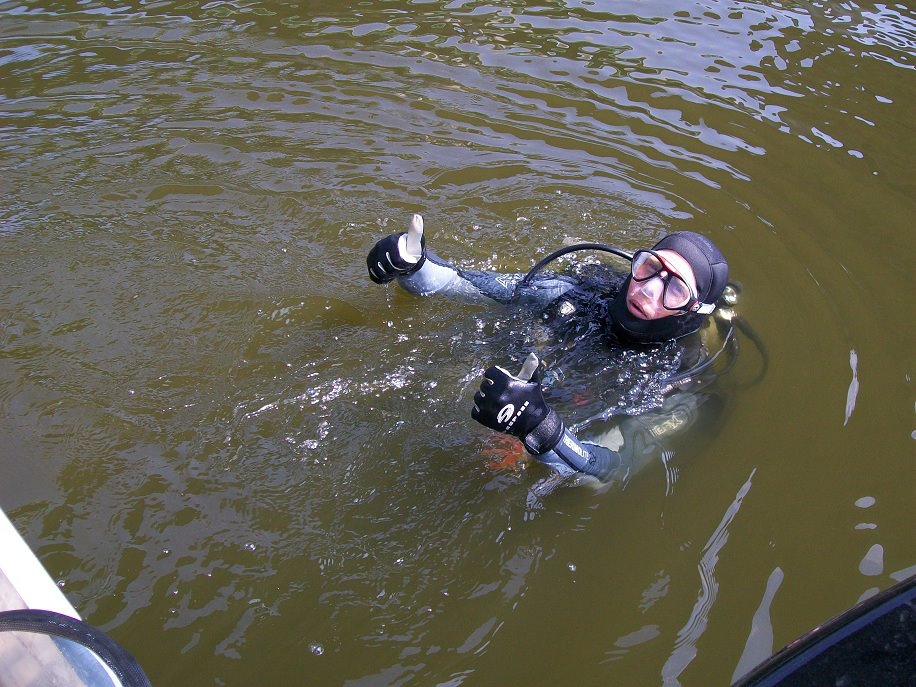 Sgt. Alfred Grace is an advanced open water diver with more than 500 dives. Sgt. Grace has many years of experience as a Lifeguard, Ocean Lifeguard, Search and Rescue Swimmer, Swim Instructor, Open Water Diver, Advanced Open Water Diver, Combat Medical Specialist, Dive Search and Rescue Supervisor, Rescue and Recovery Diver, Evidence Collection Diver, Dive Medic, CPR/AED and First-Aid Instructor, and Practical Nurse (LPN).
Sgt. Grace can be reached at (256-790-9218) or by email, alfred.grace@southernprepacademy.org, or by contacting the military department (office hours 0800-1600, M-F).
Go on to college or trade school
Currently enrolled students
Supporting our students' growth and success