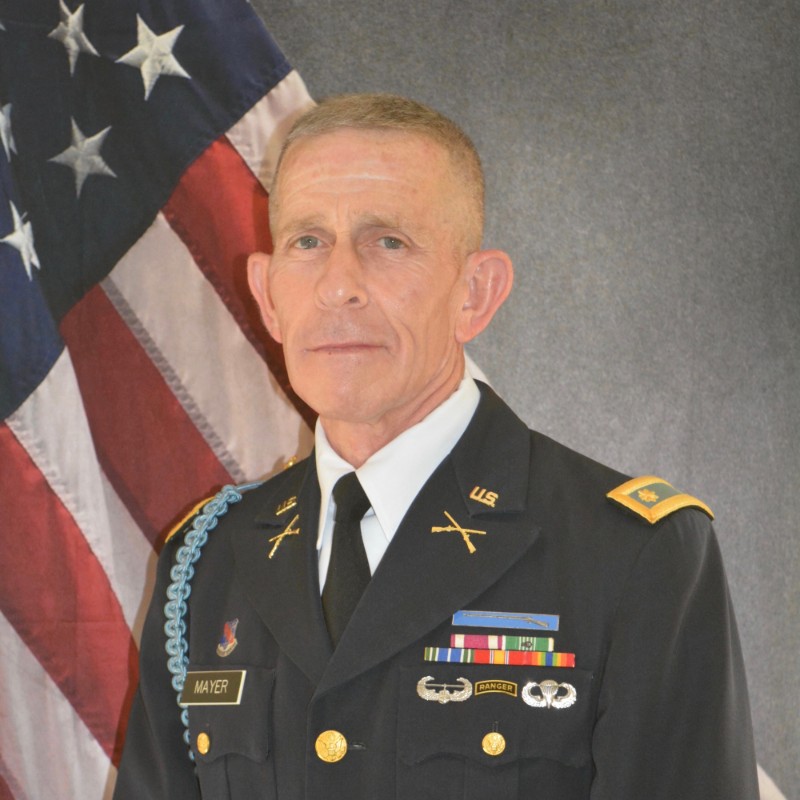 Major Steve Mayer
COMMANDANT OF CADETS
Hometown: Freehold, NJ
Education: Bachelor of Art in History, The Citadel 
Military Service: US Army
Hobbies: Working Out, Sports, Helping Stray Dogs
Quote: "Tough times don't last, tough people do."
Family: Married to Caroline (35 years), 3 Sons
Started Southern Prep Academy: 2018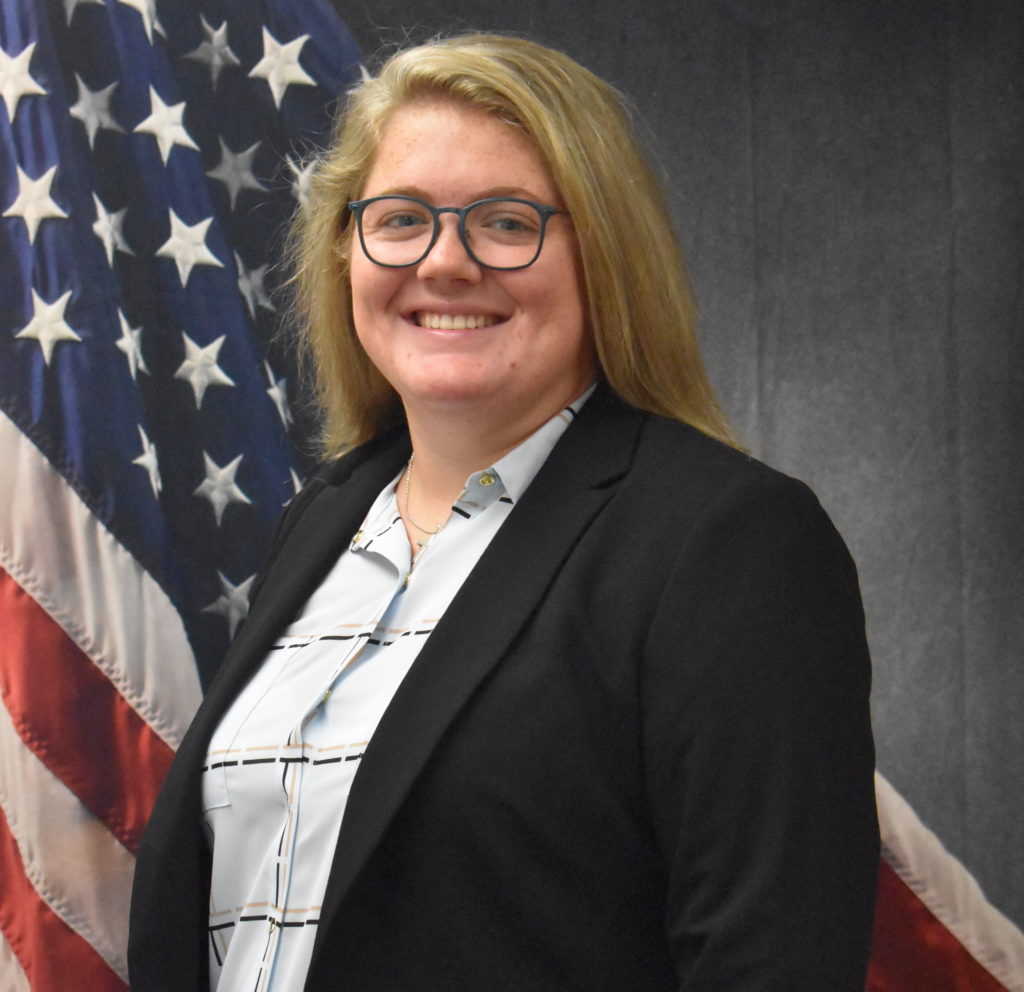 Miss Dalis Smith
parent coordinator
Hometown: Opp, AL
Education: Bachelor of Communication Studies from Huntingdon College 
Hobbies: Videography and music mixing
Quote:"Everyday is a new opportunity to change your life and be who you want to be" -Demi Lovato
Family: Hamster named Sir
Started Southern Prep Academy: 2020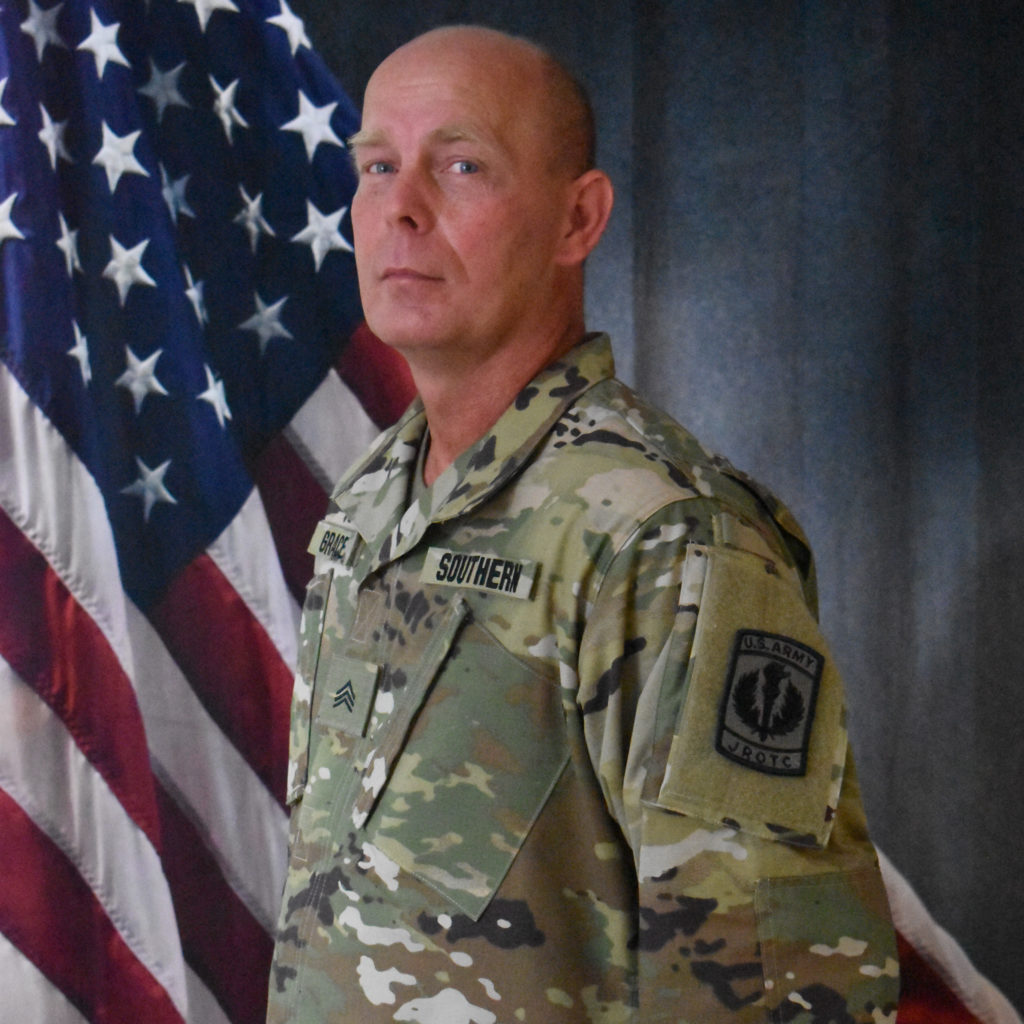 SGT Al Grace
tac officer - bravo co.
Hometown: Titusville, Florida
Education: Brevard Community College, U. S. Navy schools, U. S. Army schools, Baptist College of Florida,  Herzing University nursing program. 
Military Service: U. S. Navy EM2, SSAR, U. S. Army Combat Medical Specialist.
Hobbies: Fishing, scuba diving, running and camping
Quote: Remove "I can't" from your vocabulary.
Family: Wife Kari and daughter Lydia
Started Southern Prep Academy: 2019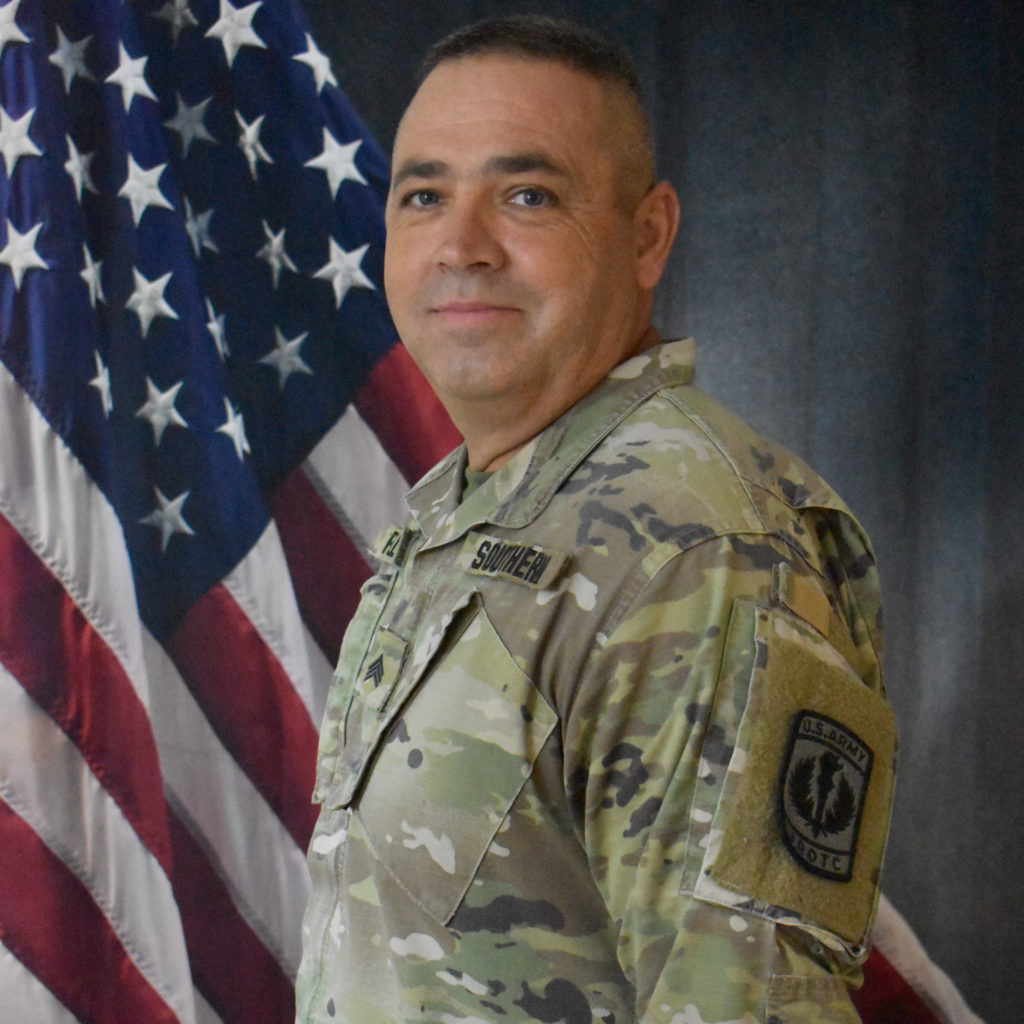 SGT David Fuller
TAC Officer - Charlie Co.
Hometown: Dadeville, AL
Education: DHS Graduate 1988 Various A' Schools in Navy
Military: U.S. Navy, DesertStorm/Shield Vet, AIMD NAS Sigonella Sicily, HSL 34 Norfolk VA, Marine Corps Security Force
Hobbies: Fishing & spending time with Family
Quote: "For Every Action There Is A Reaction"
Family: Wife April, Son's Dylan-USMC and Conner Senior at DHS, Daughters Hayden, Gracie and Brooklyn
Started Southern Prep Academy: 2018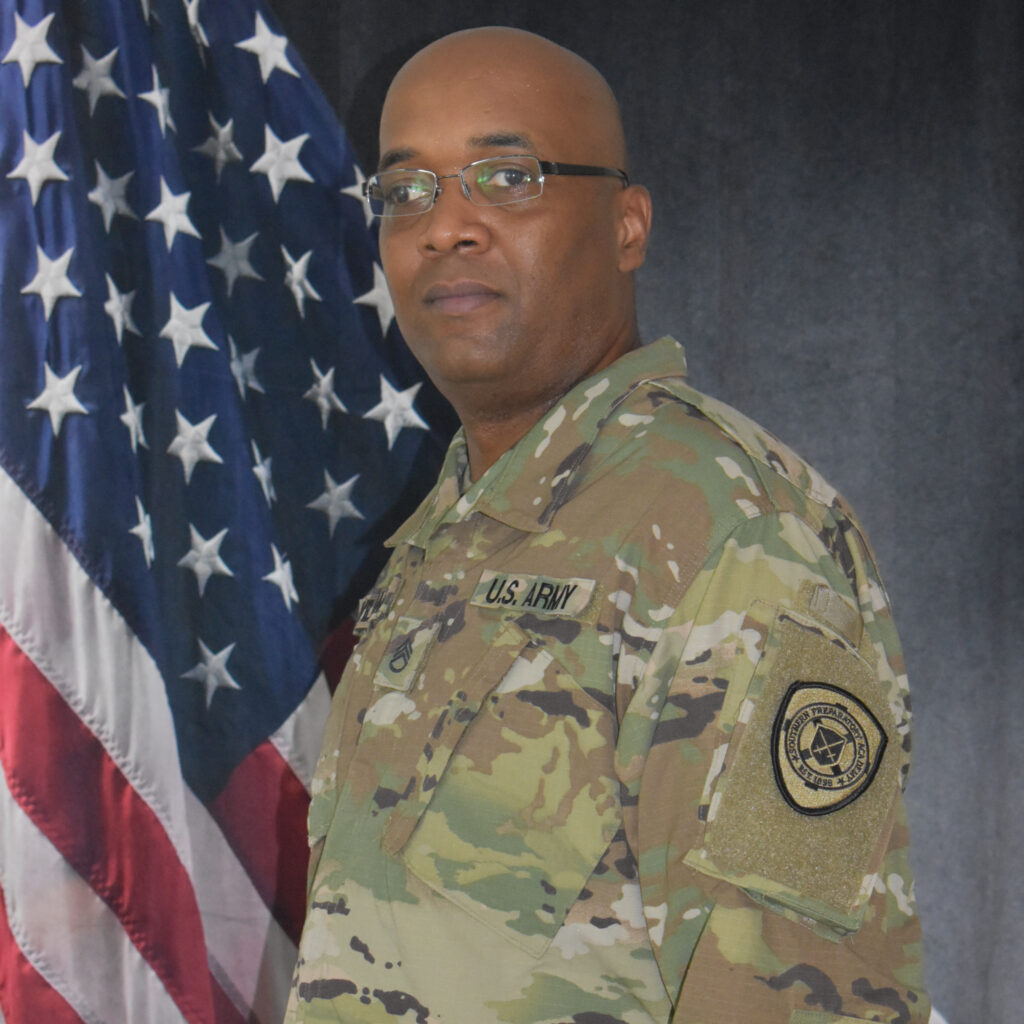 SGT Shawn Williams
TAC Officer - Echo co.
shawn.williams@southernprepacademy.org
(256) 675-6207 Cell
Hometown: Sylacauga, AL
Education: Graduated from Alabama School of Mathematics and Science – 1997
Military: 21 years (Retired); 92G20, 
Alabama Army National Guard, 1/167th INF, 1208th QM BN, Operation Enduring Freedom (Afghanistan), Truck Commander/Personal Security Detail Commander
Hobbies: Reading, Computers, Basketball, Running
Quote: "The day you stop learning is the day you cease to exist." — Anonymous
Family: 3 siblings, 4 nieces, and 1 great nephew
Started Southern Prep Academy: 2020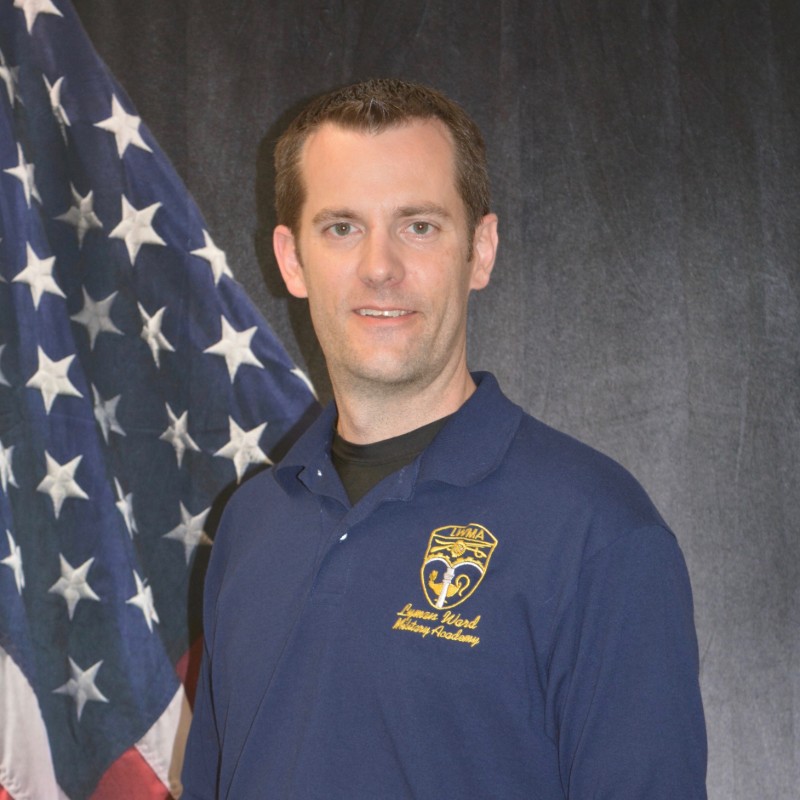 SGT Clay Scheirer
Weekend TAC Officer
Hometown: Homewood, AL 
Education: Criminology at Auburn University, Alabama Peace Officers Standards & Training Commission class 12-01, 10 years of law enforcement experience. Enrolled at Southern Union to obtain RN
Hobbies: Running, Cycling, Golf, Fishing, Being outdoors
Quote: "Don't wait to be a great man, be a great boy." – Ralph Shug Jordan
Family: Wife, two boys, and many four-legged children.
Started Southern Prep Academy: 2019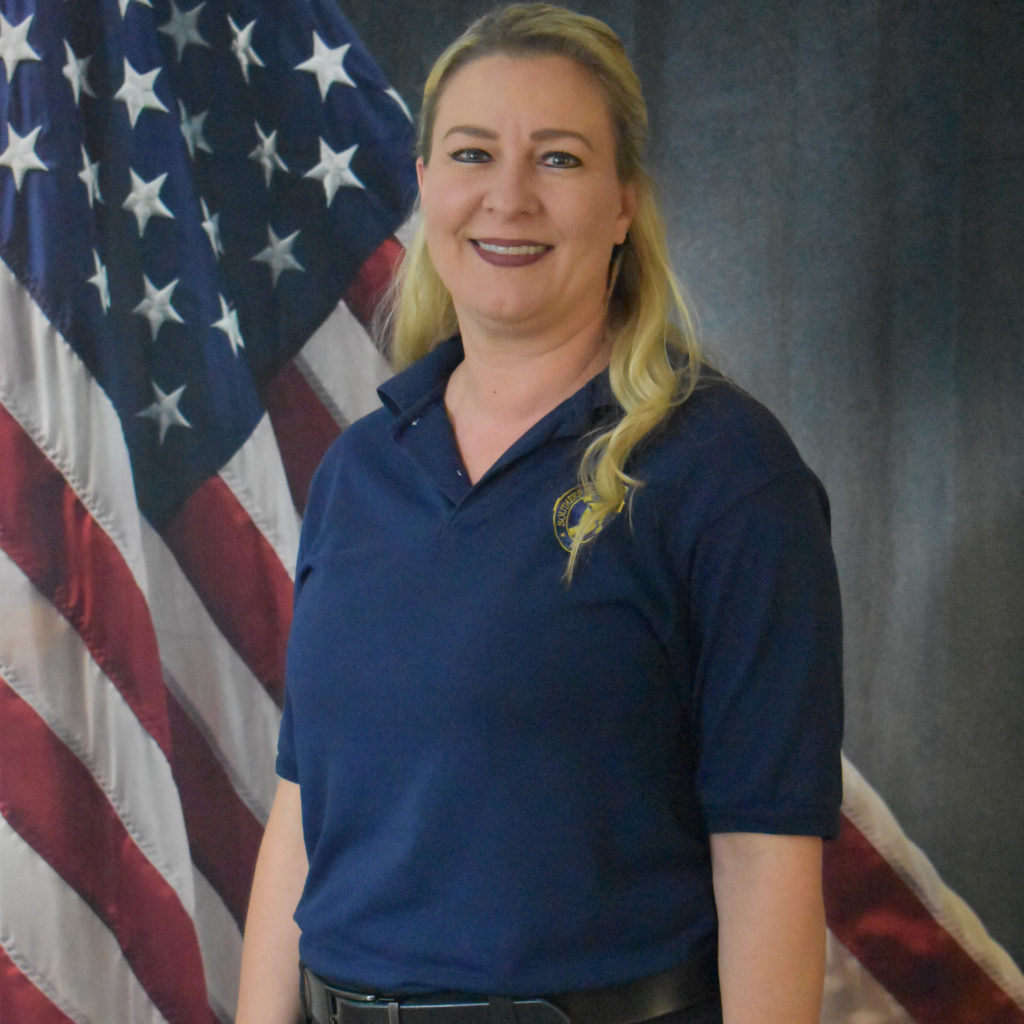 Ms. Penny Pratt
supply Officer
Hometown: Eclectic, AL 
Education: Bachelor's Degree in Elementary Education, Murray State University, Murray, Kentucky

Military Service: Served 4 years as Automated Logistics Specialist, U.S. Army
Hobbies: Reading Fiction Novels, Watching Home Improvement Channels, Working on Home Improvement Projects, Gardening, Playing with my dogs, Hiking Outdoors, and Learning Country Skills like Canning
Quote: Be Somebody Who Makes Everybody Feel Like A Somebody
Family: Married to husband Robert Pratt for 17 years with 2 children, Alexander & Lilly 
Started Southern Prep Academy: 2020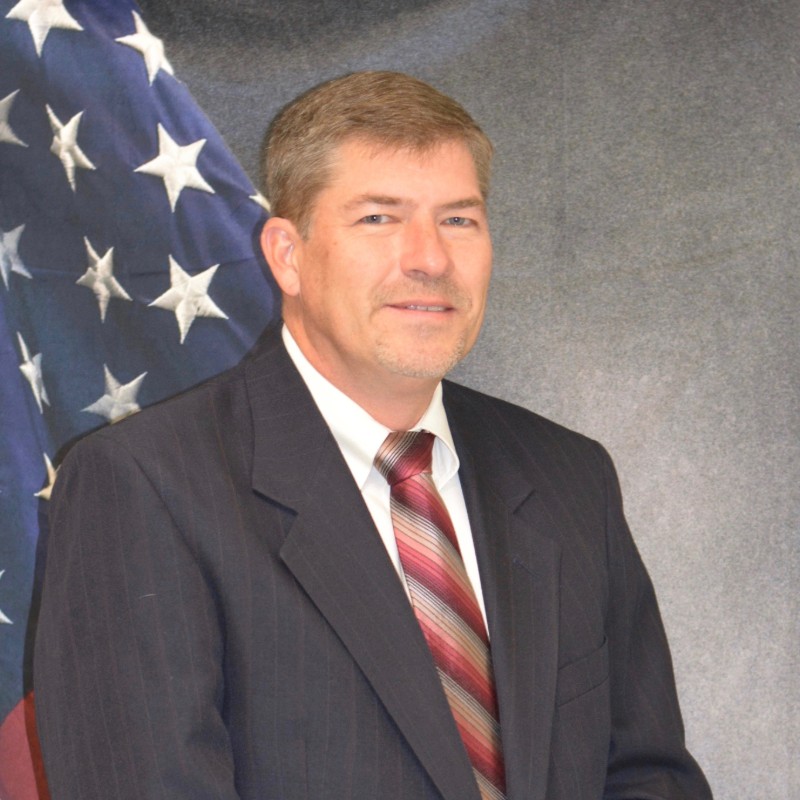 Alan Broom
Director of Properties and Facilities
Hometown: Alexander City, Alabama
Education: Central Alabama Community College and Auburn University at Montgomery; Bachelor Degree in Graphic Design with a minor in Marketing
Hobbies: Scouting, outdoors, mechanics
Quote: "Try to leave this world a little better than you found it and, when your turn comes to die, you can die happy in feeling that at any rate you have not wasted your time but have done your best. We never fail when we try to do our duty, we always fail when we neglect to do it." Robert Baden-Powell
Family: wife, Christie, son Addison, daughter Allison
Started Southern Prep Academy: 2018
kendall.duncan@southernprepacademy.org
256-537-0043
Hometown: I was born in Glasgow, Scotland and grew up in Atlanta, GA
Education: BSN (Bachelor of Science Nursing), Emory University/ University of St. Catherine
Hobbies: I love serenity, nature and being outdoors, so you'll often find me doing yoga, running, hiking nature trails, mountain biking, camping, or enjoying music festivals. I've always had a free spirit, so I love to travel, I love culture and I really enjoy food and cooking.
Quote: "Two roads diverged in a wood, and I–I took the one less traveled by, And that has made all the difference."
Family: I am a mother of three fantastic kids, two daughters and one son. My son is a Cadet at Southern Prep.
Year started at Southern Prep: October 2020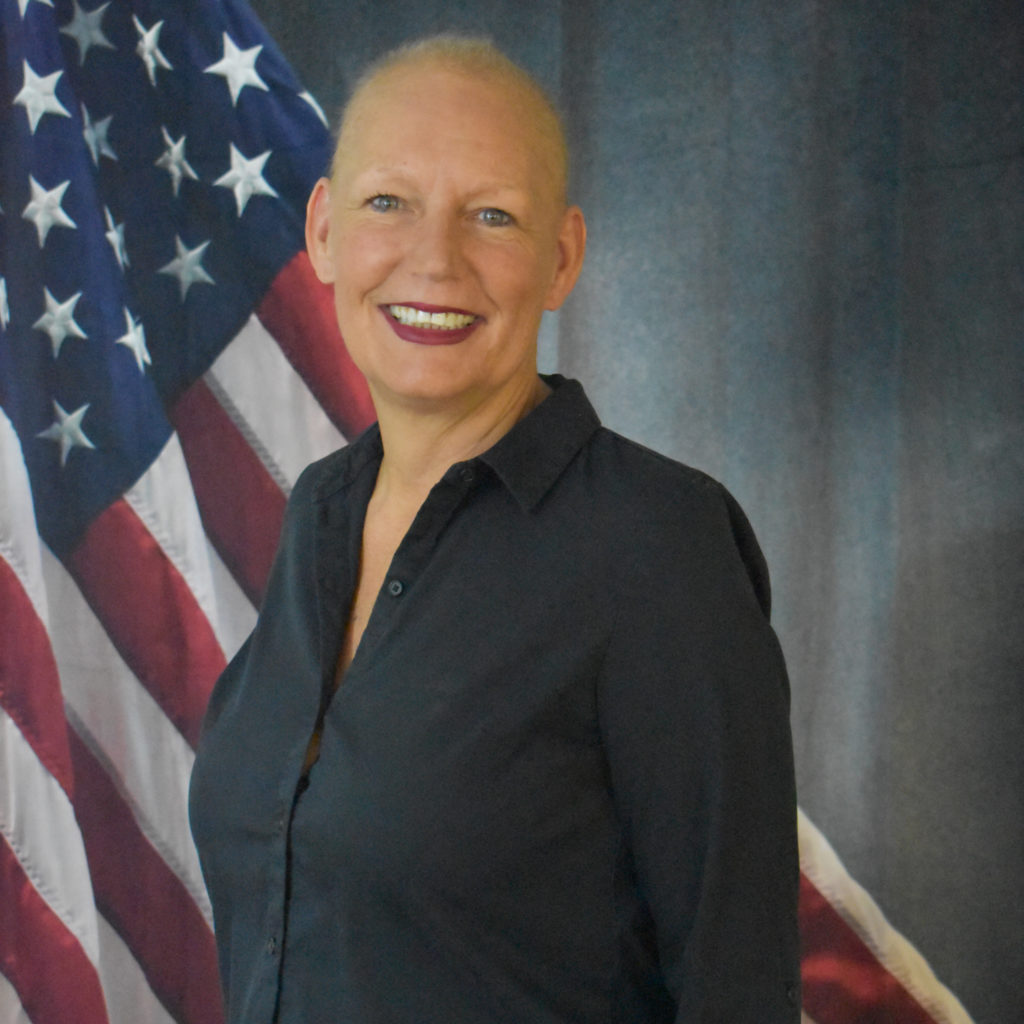 Joann Clifton
Dining Hall Manager
Hometown: Cleveland, OH
Education: ESI Tech College
Hobbies: Target Shooting, hunting, cooking
Quote: "Be yourself, everyone else is already taken." Oscar Wilde      
Started Southern Prep Academy: 2018