June 29th, 2022
By: Lily Kowtko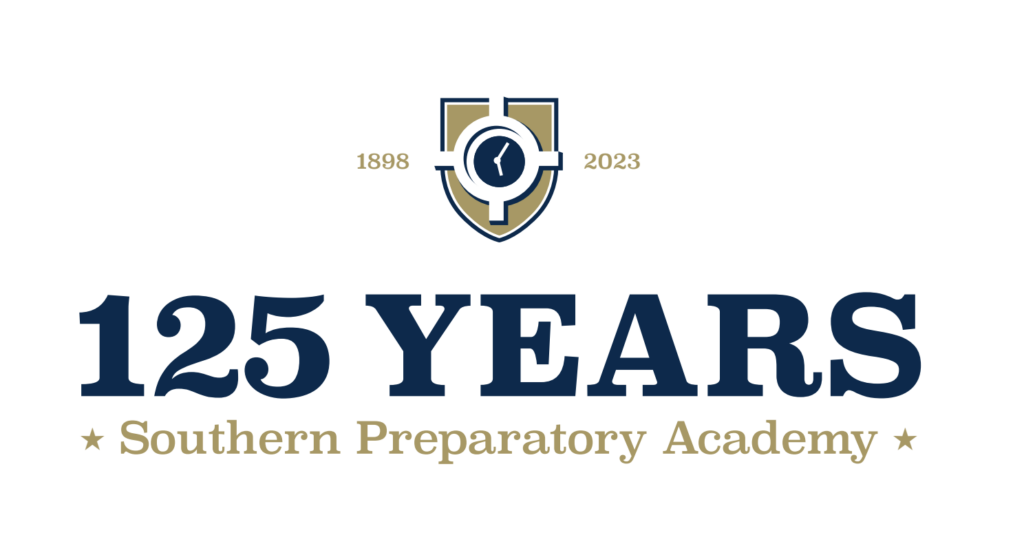 After the celebration of the Class of 2022's graduation ended, campus was quiet. The cadets were all off campus, enjoying the start of a warm summer. For a few weeks, staff caught up on work and, thankfully, got some much needed rest. With anticipation, campus waited for the return of the cadets' laughter and banter.

And it has returned. For the next month, Southern Prep is hosting summer camps and summer school. The summer camp programs are an opportunity for boys to get outside, disconnect from technology, and adventure with new friends. 

Now, we anticipate the start of the 125th school year. In 1898, the school opened its doors to youth with the belief that their lives would be better if they got an education and learned the work of life. Today, we stand by that mission. 

As we mark the start of this new and monumental year, we have much to celebrate. 

And with your help, Southern Preparatory Academy will live to see another 125 years. Thank you to all of our supporters, families, and Ranger alumni for all you have done over the years. Your support is critical to our school. 
 
Join us this year as we remember our roots, celebrate the present, and look forward to the future.