July 1st, 2020
Meet Dalis Smith!
Dalis will be serving as our new Parent Coordinator and Assistant to the Commandant. She will be the go-to person for all of our parents who have questions regarding cadet life, travel, check-ins, and more!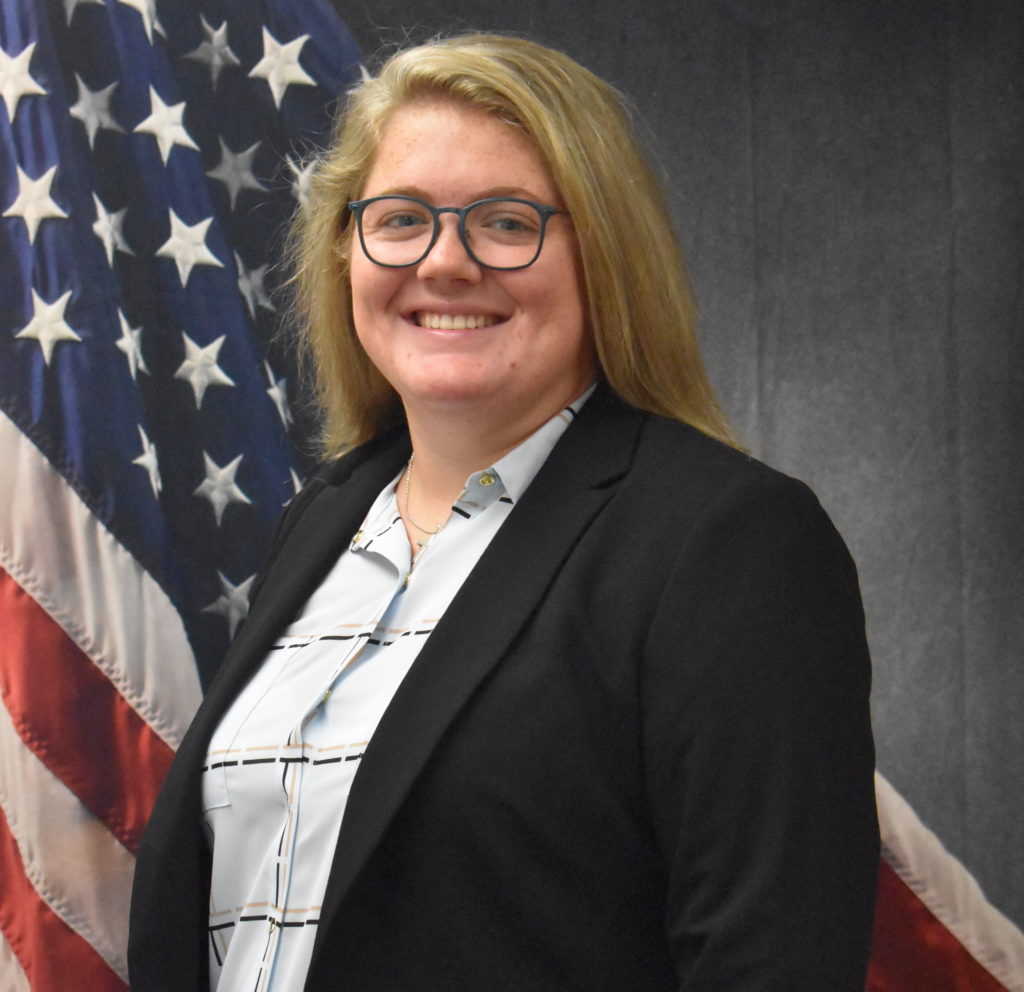 A little bit about Dalis…
I grew up in Opp, Alabama. I recently graduated from Huntingdon College in Montgomery, Alabama and knew I wanted to stay in the surrounding area, which is what led me to Southern Prep. I'm very excited to be serving Southern Prep as the Parent Coordinator as well as the Assistant to the Commandant. I can't wait to talk with all parents and get to know you and help your Southern Prep experience be the best.
Contact:
Cell: (256) 794-1284
Email: dalis.smith@southernprepacademy.org
---