January 28th, 2022
Order your personalized brick before February 28 and see it in the ground at Military Day!
We love the new tradition the walkway brings to campus. We love even more that it honors alumni, former and current faculty and staff, and our academy's faithful friends. Bricks make wonderful gifts, too. Dedicate one to a teacher you loved or a roommate that turned into a brother. Purchase one for yourself to honor the years you spent in Camp Hill. Gift one to a cadet currently on campus.
Plus, your brick purchase will help support scholarship opportunities, extra-curricular activities, and more for cadets living on campus. As they enter Tallapoosa Hall each day, they walk over the names of many of those that paved the way forward. The walkway serves as a daily reminder of the dedication, sacrifice, and love many have poured into the academy since its opening in 1898.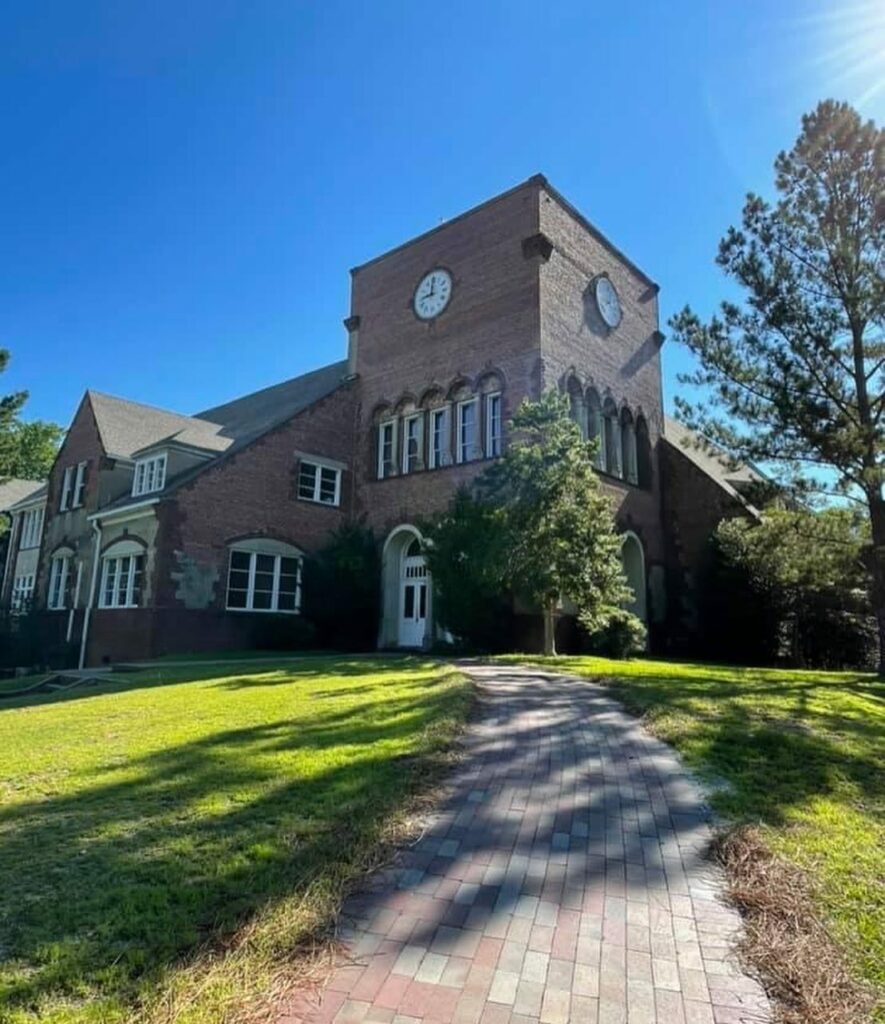 Again, complete your order by Feb. 28 to ensure its delivery before Military Day.
Download Form and Buy Your Brick