August 8th, 2020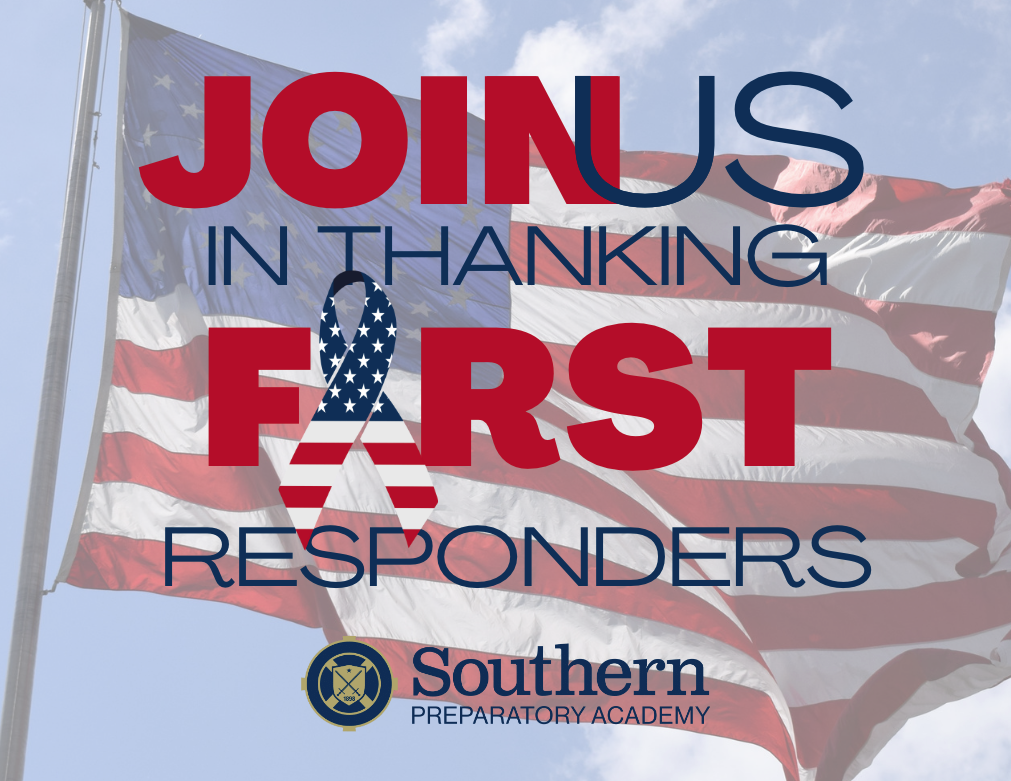 No words seem adequate to express our admiration and gratitude for the brave men and women who run towards danger to selflessly save others.
Please join us on Thursday, September 10th, at 10am CST for Southern Prep's First Responder/9-11 Memorial Parade.
Mac McCutcheon, Alabama's Speaker of the House, will be our Guest of Honor. Light snacks & refreshments will be served.
For more information or to RSVP, contact Lily at (256) 675-6269 or lily.kowtko@southernprepacademy.org.
---