October 20th, 2021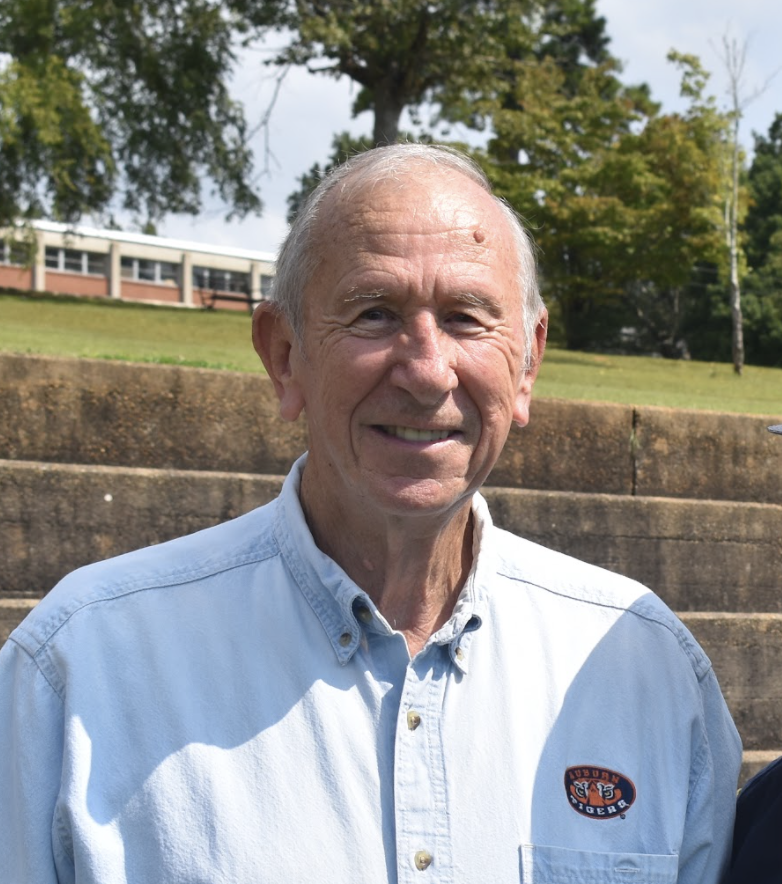 COL Hovey, a native of Lee County, AL, earned B.S. and M.Ed. degrees from Auburn University. He joined the Academy's faculty as a young science instructor in 1966. He was appointed Academic Dean by former President COL Wesley P. Smith in 1972, vice president in 1984, and then president in 1989. A respected educator throughout the state of Alabama, COL Hovey was instrumental in the Academy's securing its initial accreditation by the Southern Association of Colleges and Schools (SACS) in 197. He has since served on SACS evaluation teams throughout the region.

COL Hovey worked tirelessly to improve academic standards at the Academy, putting together a highly qualified faculty and staff and achieving the highest ACT scores in the school's history under his watch. COL Hovey and his wife Ann, who live in Camp Hill, are the parents of a son and a daughter, as well as grandparents to six grandchildren. COL Hovey's son, Paul, graduated from LWMA in the Class of '85.

COL Hovey has been very popular with faculty, staff, parents, and cadets, and is pleased to remain on as a member of the Board of Trustees.