There are loan programs available that help make Southern Prep an
affordable military boarding school for your family. You can learn more about our preferred loan programs below.
Southern Prep provides a structured private school education at an
exceptional value. While we are the most affordable military
academy, we understand that tuition may exceed a family's financial resources. However, there are loan programs that can make tuition payments easier. These loan programs provide funds directly to the Academy, but give you the option to spread your payments out over a longer period of time than our tuition payment plans allow.
Please contact the providers listed below directly for current fees,
rates, and other details. Most of these are credit-based loans and may
have different standards of creditworthiness. Please check with the
providers listed below to see if you qualify.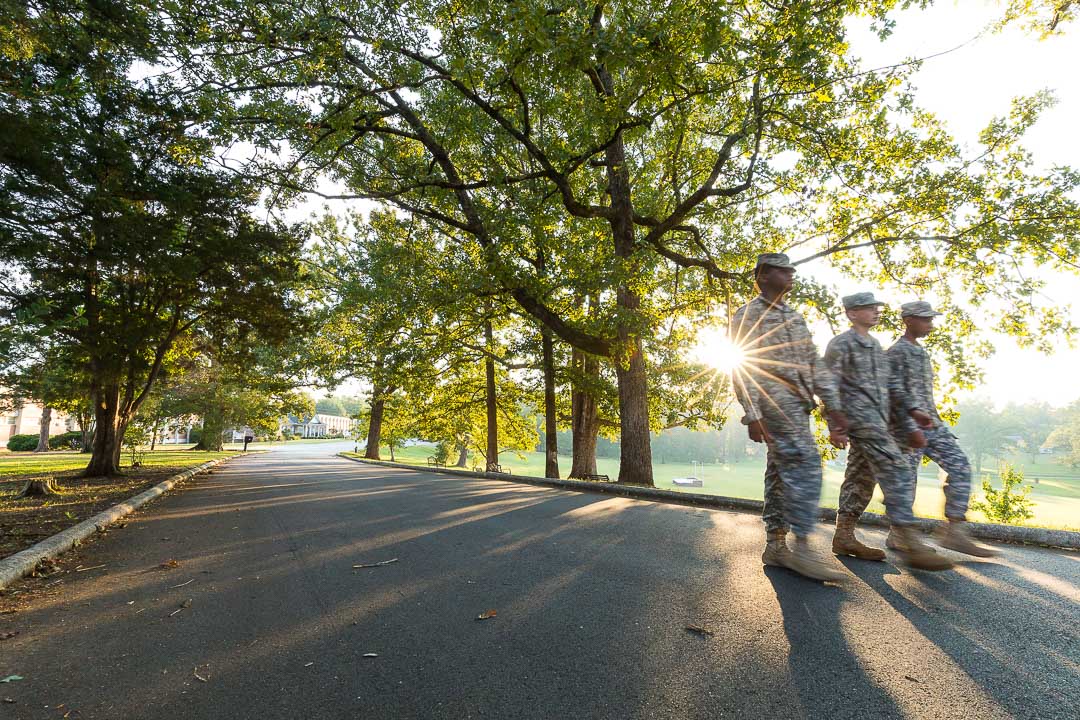 SALLIE MAE - PREFERRED PARTNER
K-12 FAMILY EDUCATION LOANS 
Sallie Mae's K-12 Family Education Loan can help you send your child to a private primary or secondary school. Get the money you need for tuition- borrow a minimum of $1,000 up to the total cost of education. 
Visit SallieMae.com for the most up-to-date pricing information. 
BENEFITS
Competitive interest rates that reward good credit 
Flexible repayment terms- you decide the repayment term that best fits your needs 
No application fee
Easy online application- about 15 minutes is all it takes 
Fast credit decision while you're online
No prepayment penalty
Phone: 877-279-7172
K-12 FAMILY EDUCATION LOANS 
Since 2004, Your Tuition Solution has helped thousands of families reach their educational goals — including connecting families to flexible payment plans. Offers long term and low monthly payments- borrow $2,000 up to the total cost of education. 
Visit YourTuitionSolution.com for the most up-to-date pricing information. 
BENEFITS
Plans range from 24 to 84 months
Fixed interest rates with as low as 4.99% APR 
Extended payment plans 
No application fee 
No prepayment penalties 
Phone: 800-920-9777
K-12 EDUCATION SCHOLARSHIPS 
Since 2007, Folds of Honor has committed to provide scholarships for the children and spouses of America's fallen and disabled service members. 
Visit FoldsOfHonor.org for instructions on how to apply. 
GUIDELINES
Applications are accepted yearly between February 1 – March 31
Scholarship awards are up to $5,000 per academic year (August 1 – July 31)
Offer or denial notifications will be sent in mid-July, and are mailed directly to the educational institution
ALABAMA OPPORTUNITY SCHOLARSHIP FUND (AOSF)
The AOSF's mission is to empower families to choose the school that best fits their child's unique educational needs. AOSF provides scholarships to low-income, K-12 children who are not succeeding in their current environment. Scholarships are funded by the donation of corporate and individual Alabama income tax liability. Awards are distributed on a first come, first serve basis with priority given to students zoned to attend a "failing" public school.
Visit AlabamaScholarshipFund.org for up-to-date information.
Once you have completed and submitted an application, and your son has been accepted, please visit FACTS. FACTS provides schools with an objective methodology for calculating a family's ability to contribute to educational expenses. Create a login and complete the financial aid application for the current academic school year. If you experience problems during the FACTS application process, please call their customer service department. 
Visit FactsMGT.org for more information about their financial management solutions. 
Phone: 866-441-4637