At Southern Preparatory Academy, we provide a structured private school education at an exceptional value. Although we are the most affordable military academy, we understand the cost of our tuition plans may exceed a family's financial resources.
Tuition loan programs, such as Sallie Mae, assist families in making tuition payments more affordable by providing the funds upfront and spreading the payments over a longer period of time. Other progressive lending options could be Your Tuition Solution,  LendingClub.com and Prosper.com. Most, if not all, are credit-based loans. Please contact these companies directly for current fees, rates, and other details.
Southern Prep is proud to offer financial assistance, as well as in-house discounts, such as: Active/Retired Military; First Responders; Ministers; Single Parent; Siblings; and, Airline Employees.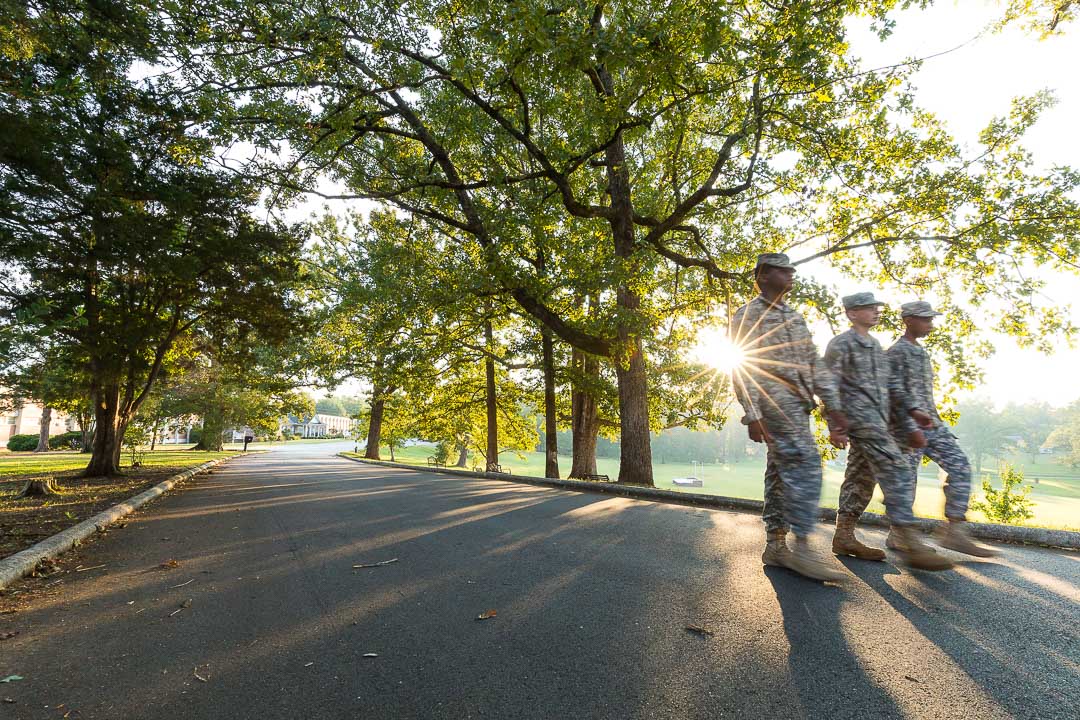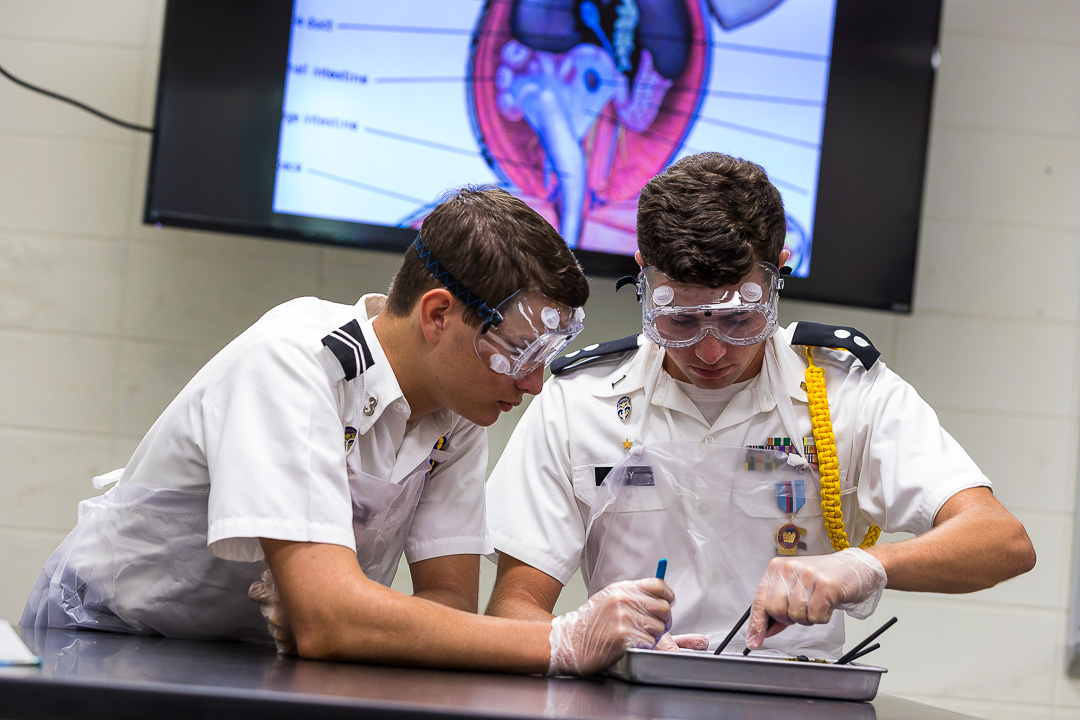 We understand that a boarding school education, such as the one we offer at Southern Prep Academy, provides an unparalleled experience and value to the student, but the cost of this investment sometimes exceeds a family's immediate resources. As such, we offer a need-based financial assistance program to alleviate a portion of the tuition burden from the families. The amount of aid distributed depends on three items: level of need, availability of funds, and the number of students applying. Financial aid considerations are made after acceptance into the academy.
Parent Referral and Incentive Program
Southern Prep offers a tuition discount of $1,000 ($500 per semester) for each newly enrolled boarding student that a current family refers, providing the referring family stays in good standing with the school.
Reach out to family and friends, share your experience, encourage your prospect to contact the Admissions Department and fill out an application.
The Southern Prep Experience
We are a community of students, faculty, and staff who know each other well, celebrate our victories, band together in times of challenge, and possess mutual respect for one another. 
We believe that when your son becomes a part of our community, we become your extended family. 
We support your continued involvement throughout your son's experience, and we hope that you, too, will experience the strength of our community.