Summer 2021 Registration Open
Summer is a time of opportunity! It's a time of celebration of a finished school year, and a time together with family. It's time for pool parties and fireworks. 
But it can also be a time of unknowns. If your son has struggled with the previous school year, especially virtual schooling, maybe it's time to get him caught up at our in-class academic recovery school. 
Or, maybe it's time for him to face new challenges  and discover the leadership skills that he's truly capable of! Check out our full selection of summer activities below!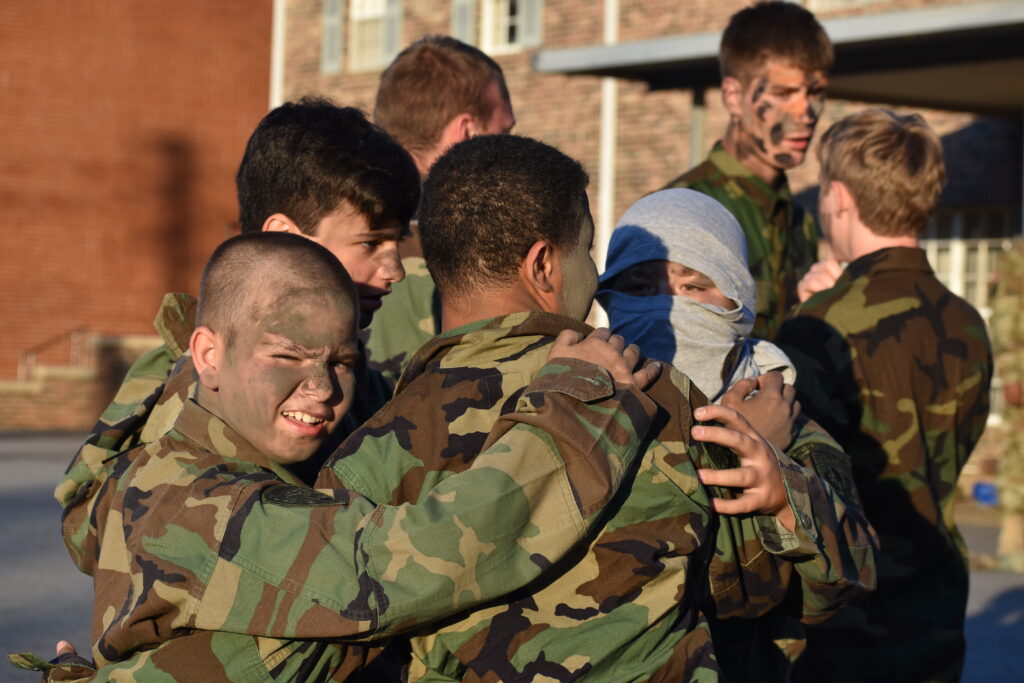 Your Son's Passport to Adventure is Waiting at Southern Prep!
ACADEMIC RECOVERY PROGRAM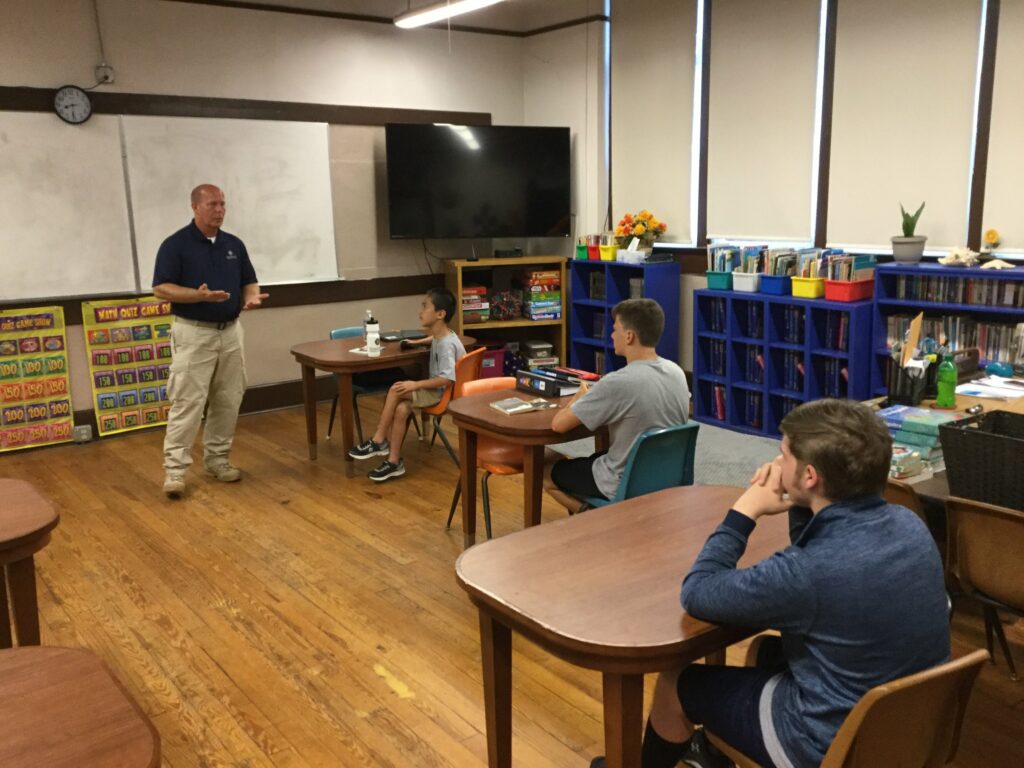 Our boarding summer school program is a one (1) credit hour, four (4) week long in-class setting, geared towards academic recovery in core subjects. Students will experience rigorous academic class work, daily study activities, and supervised evening study hall. Summer school students will also participate in fun activities after school and on the weekends. 
Courses include: 
– ACT/SAT Prep
– Credit Recovery (English, Math, and Science)
– English as a Second Language (ESL)
– Teacher-led online learning programs for special subjects 
PHASE 1: JUNE 20 - JULY 2 | $2,000
PHASE 2: JULY 11 - JULY 23 | $2,000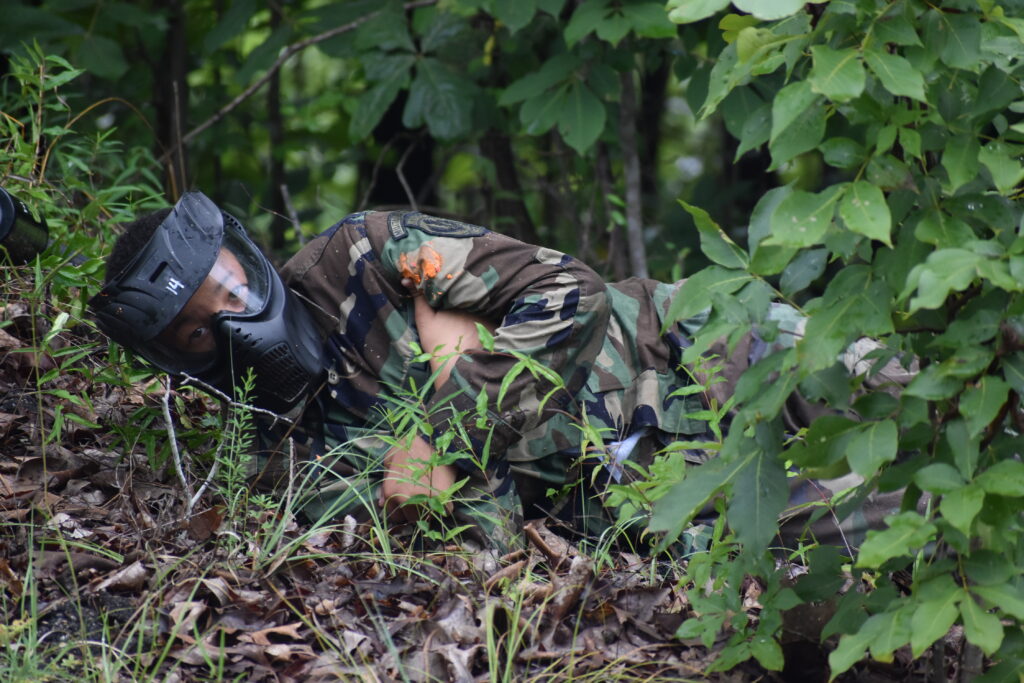 Nestled in the pines of central Alabama, our massive campus offers the chance of a lifetime to get outside, disconnect from electronics, and be active. We offer two sessions, each full of activities designed to challenge our campers to build camaraderie and establish lifelong friendships. This summer, we are combining our traditional Adventure Camp with our new Challenge Camp, creating two weeks of "Southern Survival" for your son to enjoy. 
Activities include:
– Paintball tournaments 
– Building and launching rockets 
– Flight simulations (and a front seat ride in an actual aircraft!) 
– Firearm safety course 
– Boating, fishing, swimming, and nature hikes 
– Map reading and orienteering 
– Ropes course
– Shelter building and camping 
Want to bundle? Contact us!
We offer discounts for bundling multiple summer programs! Please contact Jenifer or Morgan in Admissions for more information.
Jenifer Isbell, Director, 256-675-6260
Morgan Comolli, Counselor, 256-790-9202
admissions@southernprepacademy.org
Learn more about our academy!