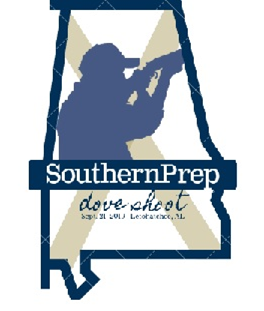 Southern Preparatory Academy is excited to announce its 2nd Annual Dove Shoot. The event will be taking place on September 21st, 2019 in Letohatchee, Alabama, twenty-three miles south of Montgomery, Alabama.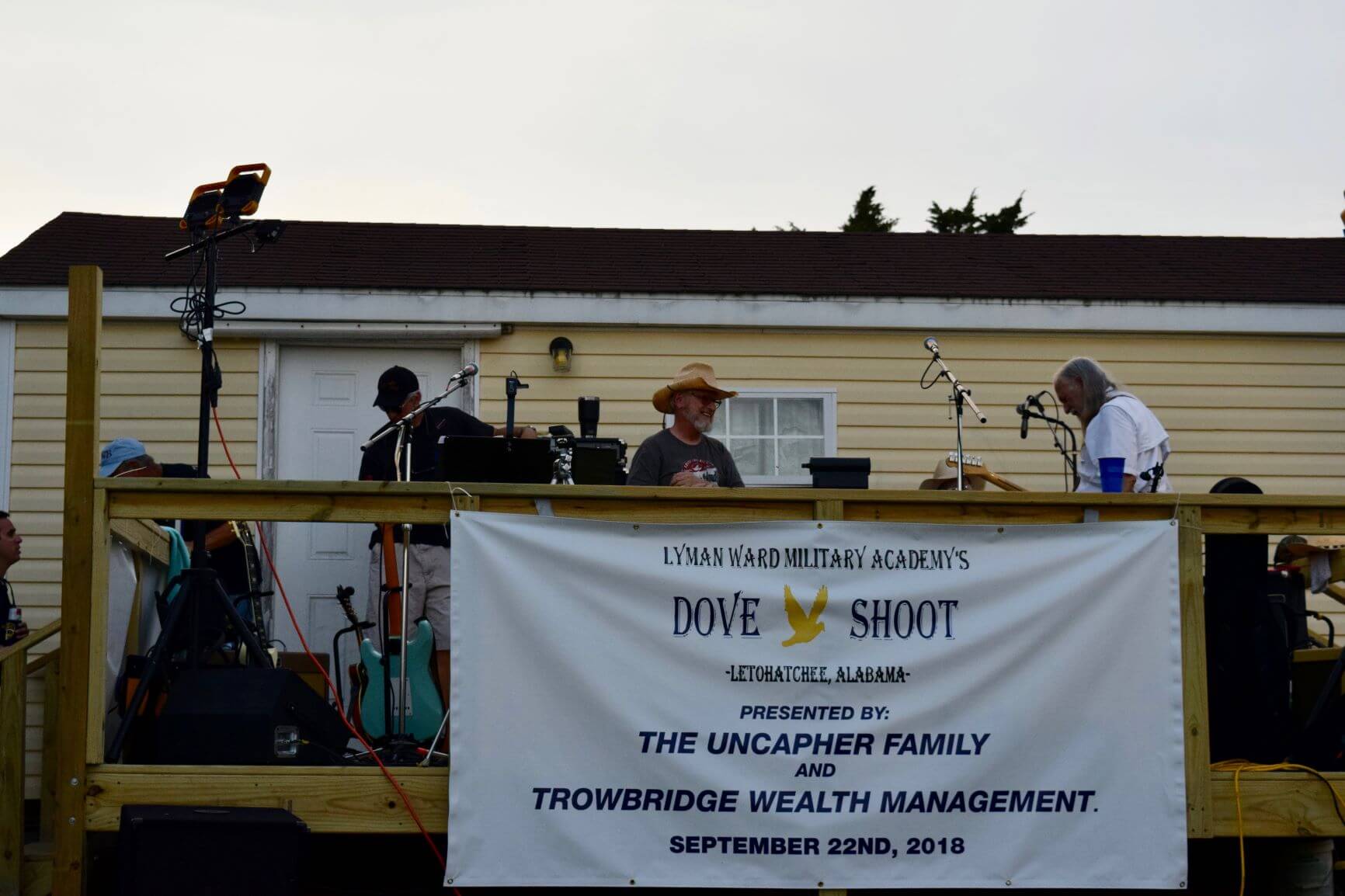 The schedule for the event is:
                10:00 am – 2:00 pm: Registration / Lunch / Opening Events
                  2:00 pm – 6:00 pm: Dove Shoot
                  6:00 pm – 9:00 pm: Live Entertainment
Registration for the event is $100 per gun. The registration fee includes participation in the event, food and beverages, and live entertainment.
Numerous sponsorships are also available for the event.: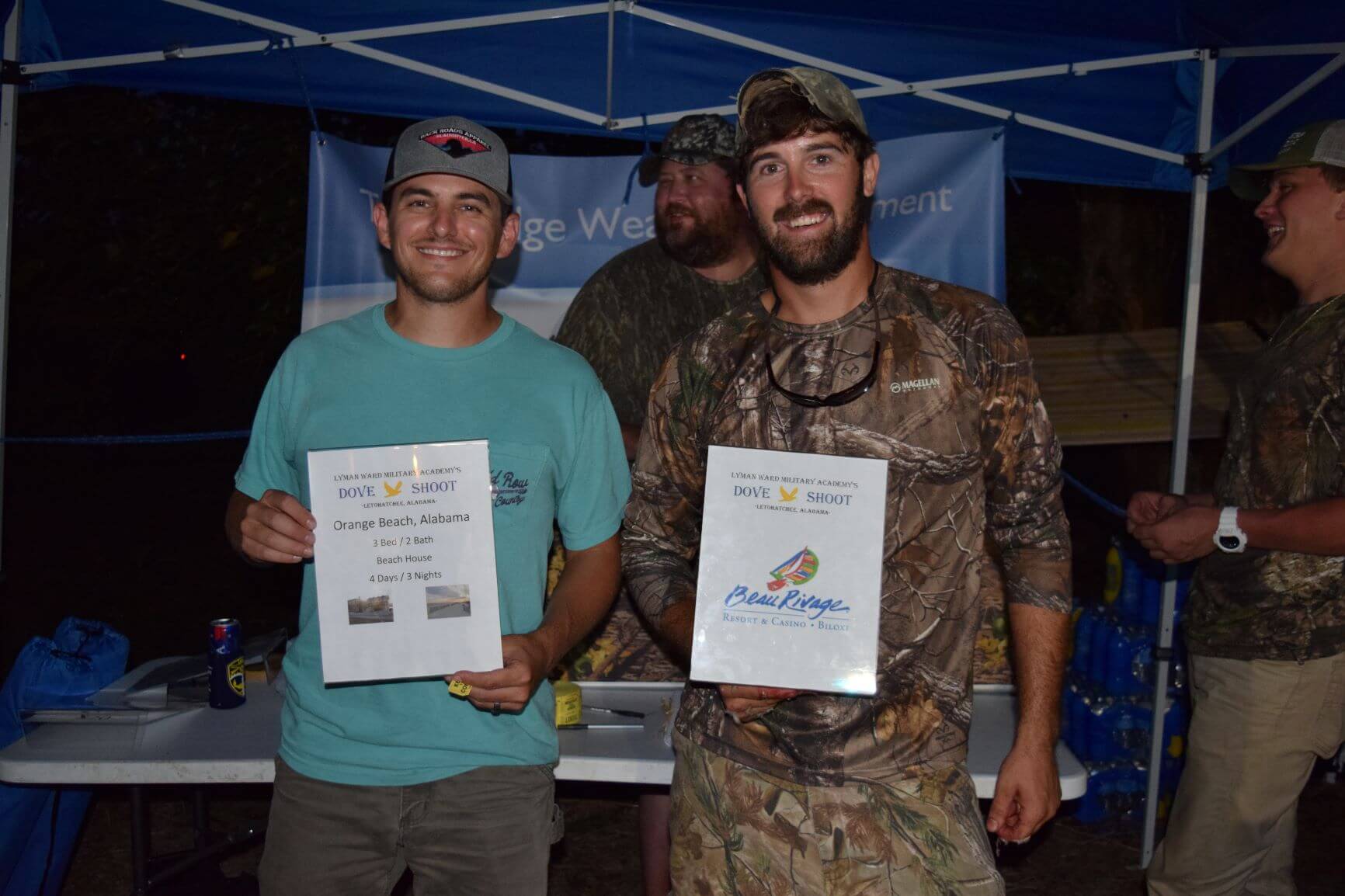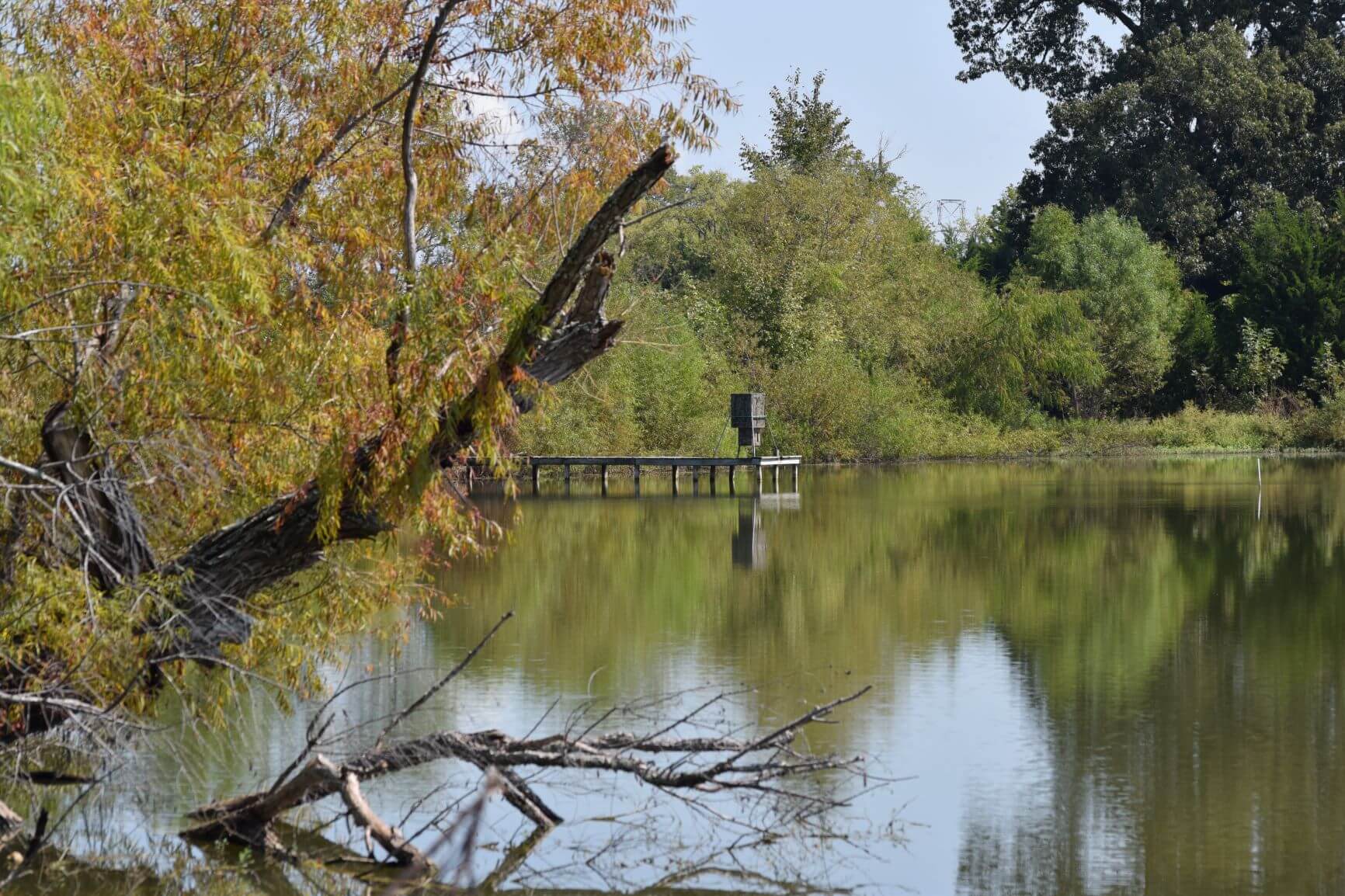 All proceeds through registration and sponsorships will be used as scholarship money for cadets attending Southern Preparatory Academy. Registration must be completed by September 18th, 2019 to attend.