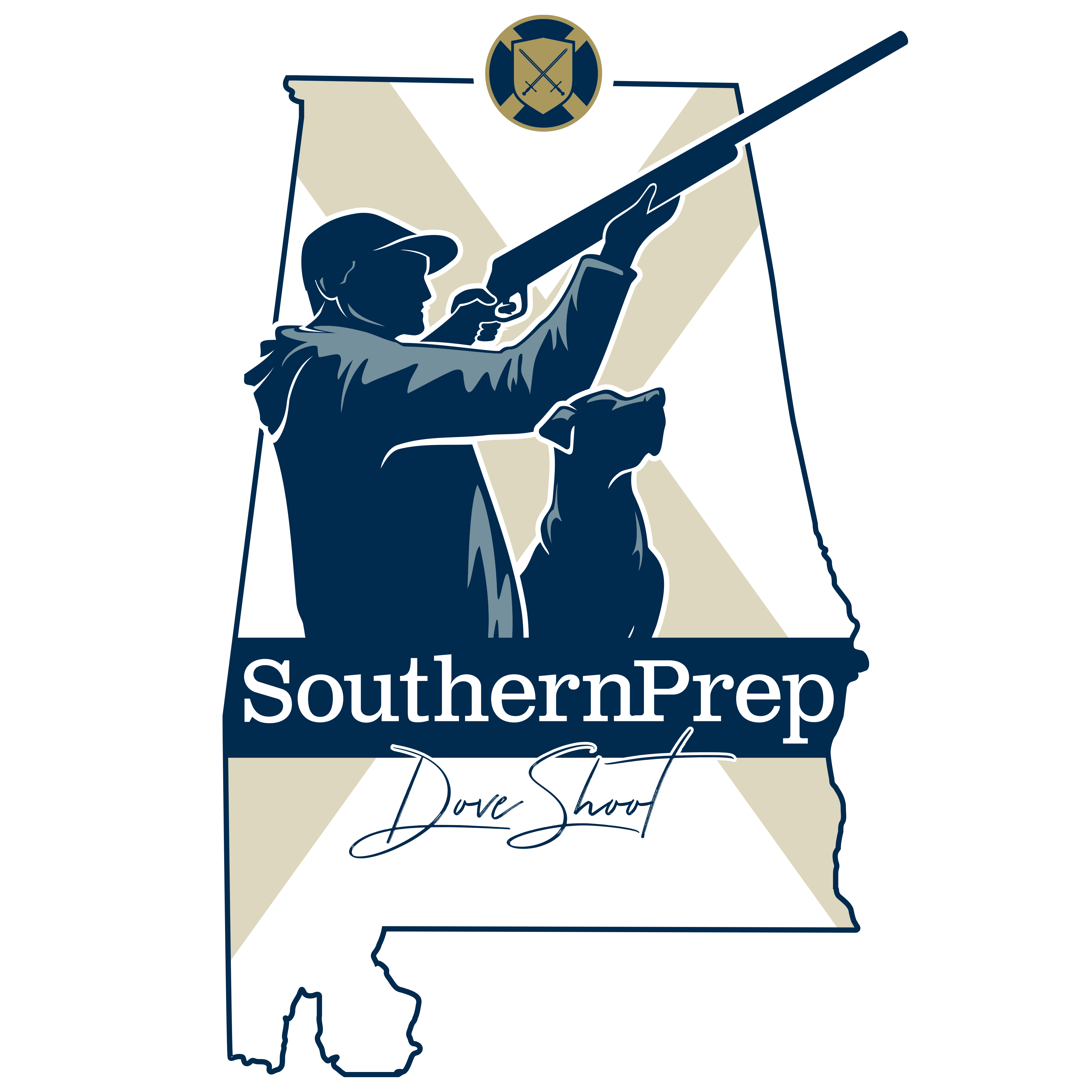 Southern Preparatory Academy's Annual Dove Shoot continues to be the largest fundraiser for the academy. Participants travel from across the southeast to participate in the collective effort and raise scholarship money for cadets attending Southern Prep. By participating in this event as either a sponsor or individual participant, you are making a lasting impact in the life of a young man. Last year, the academy raised over $25,000, which supported tuition costs for two cadets who otherwise would not have been able to attend our academy. This year, we aim to do even better. 
The Dove Shoot will be taking place on September 19th, 2020 in Letohatchee, Alabama. Letohatchee is just south of Montgomery, Alabama.  There is a pond with large bass if you would like to fish before the shoot begins. The Auburn and Alabama football games will be playing on multiple televisions. A live band will play some country classics throughout the evening. Most importantly, there are always a large number of birds ready to be seasoned and put on the grill upon returning home. It is a fun day to support a great cause!
We hope you will join us for what promises to be another outstanding event. Registration can be completed online. If you have any questions, please contact us at 256-675-6281.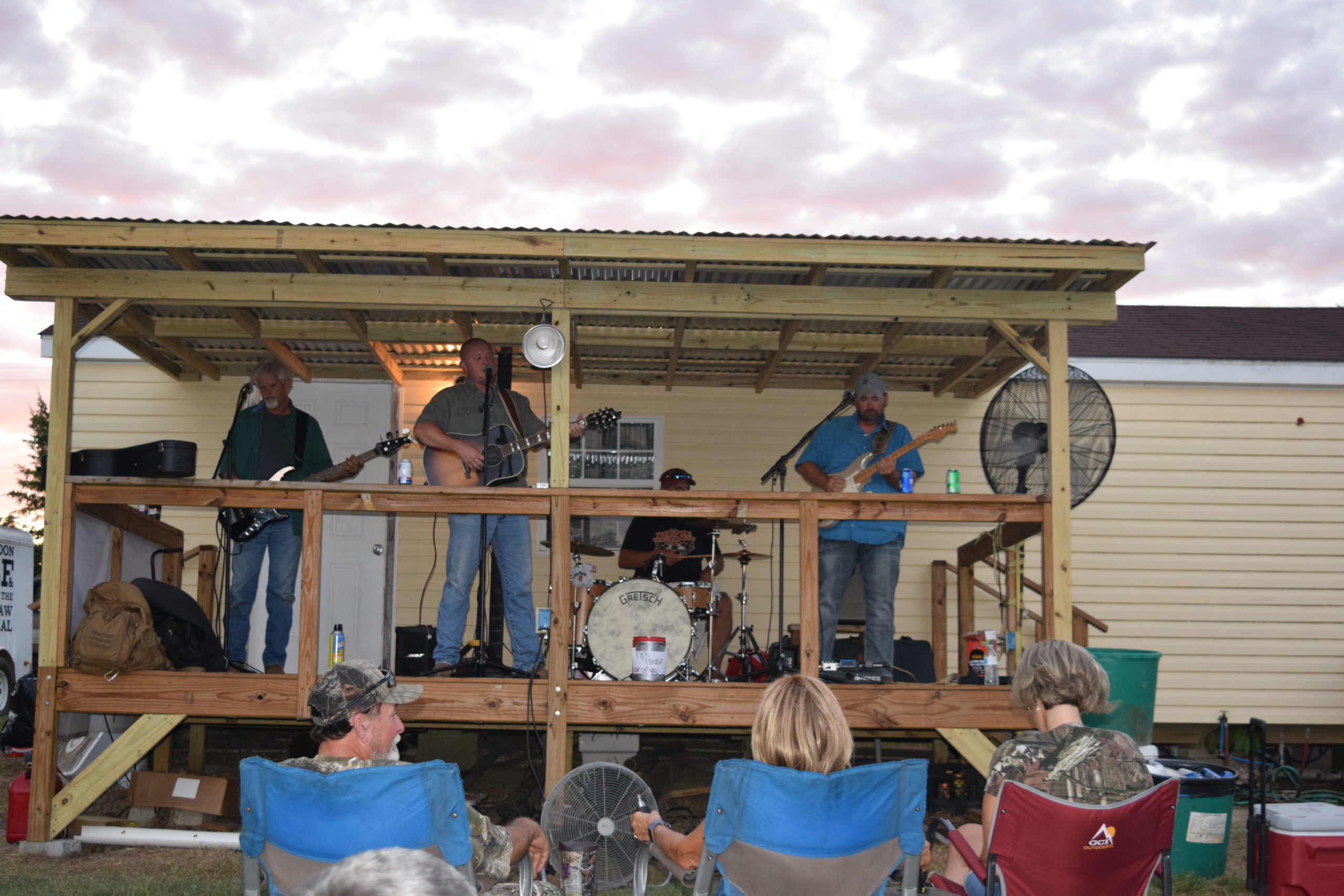 The schedule for the event is:
Numerous sponsorships are also available for the event: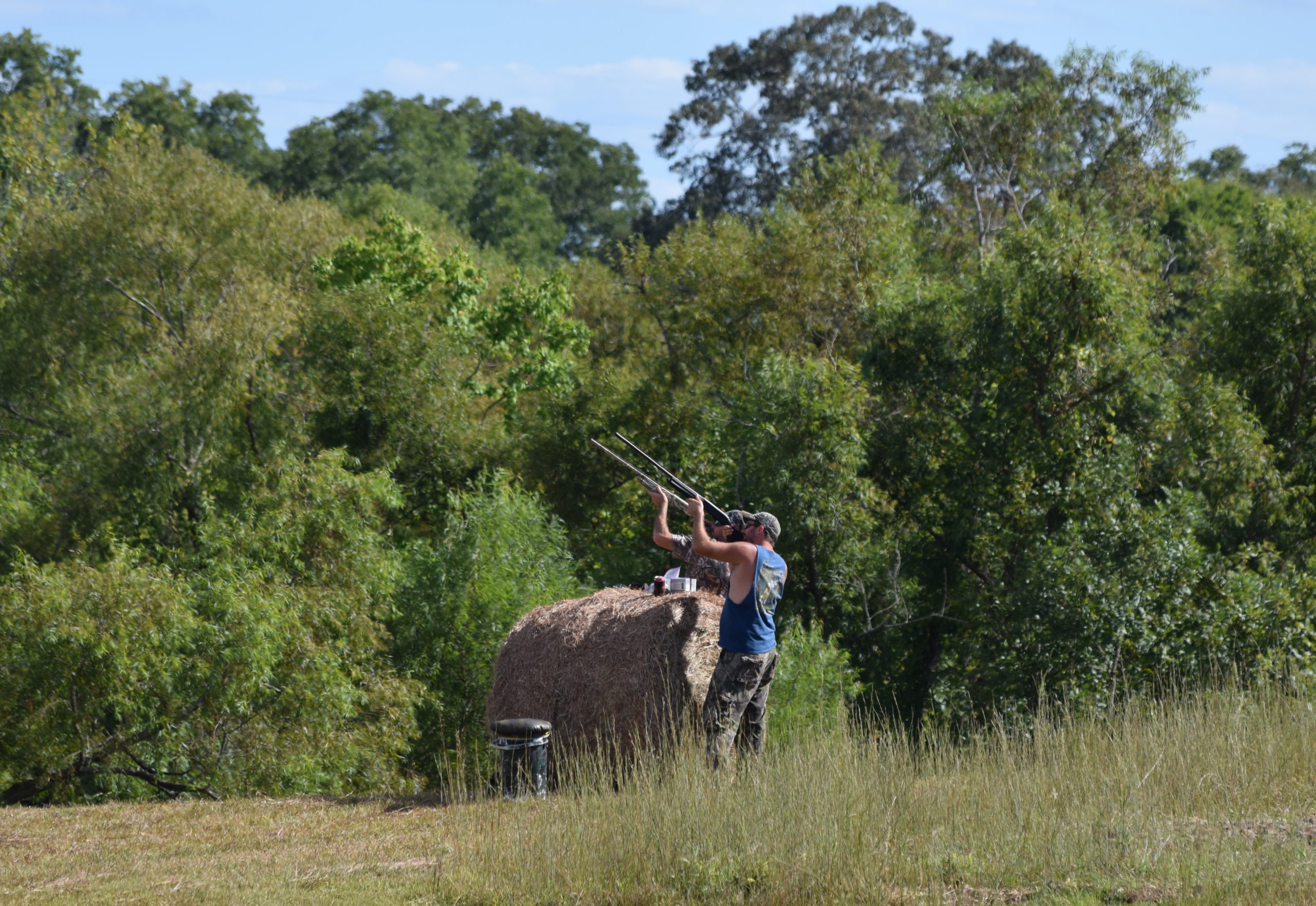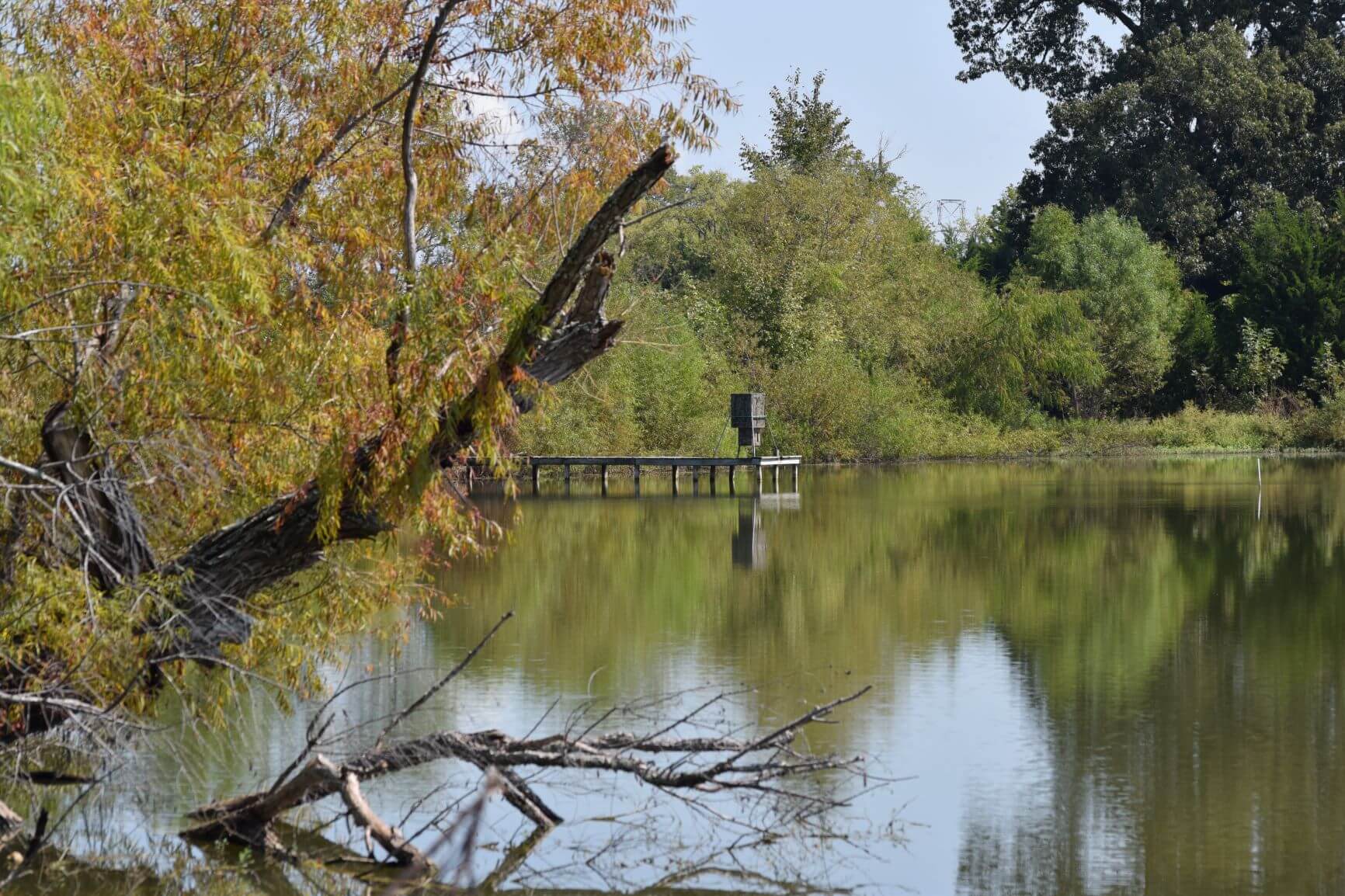 All proceeds through registration and sponsorships will be used as scholarship money for cadets attending Southern Preparatory Academy. Registration per gun is $125.