Congratulations to our January Employee of the Month – Mr. Justin Crawford, Maintenance Technician! 
Mr. Crawford works diligently to keep our campus looking beautiful! Whether its mowing acres of grass  quickly troubleshooting mechanical issues, we are consistently amazed by his performance.  Thank you for being someone we can always count on!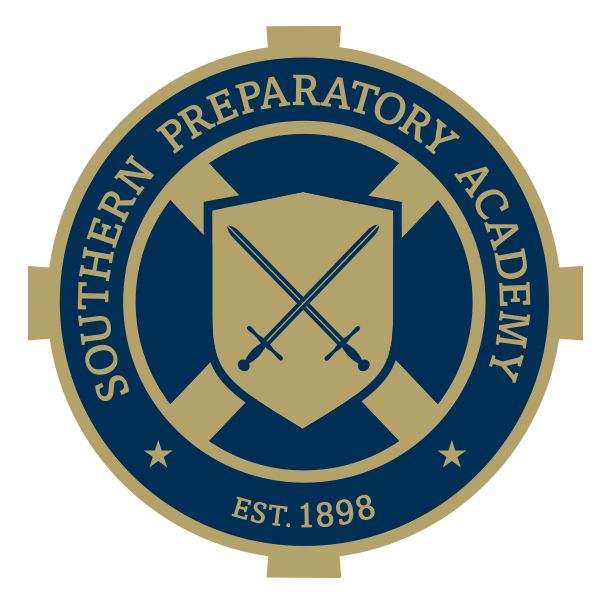 Congratulations to our November Employees of the Month – Miss Morgan Comolli, International Recruiter, and Mr. William Webber, Technical Specialist! 
Miss Comolli works hard daily to not only recruit international students to Southern Prep, but to make sure they feel at home during their time here. She serves as a wonderful liaison for our parents, and even takes the boys on outings to pick up snacks and spend time off campus. 
Mr. Webber, a 2021 graduate of Southern Prep, works hard behind the scenes to keep technical operations running. He is the man behind our event livestreams on YouTube, and even started the Audio/Visual (A/V) Club to teach current students the ropes.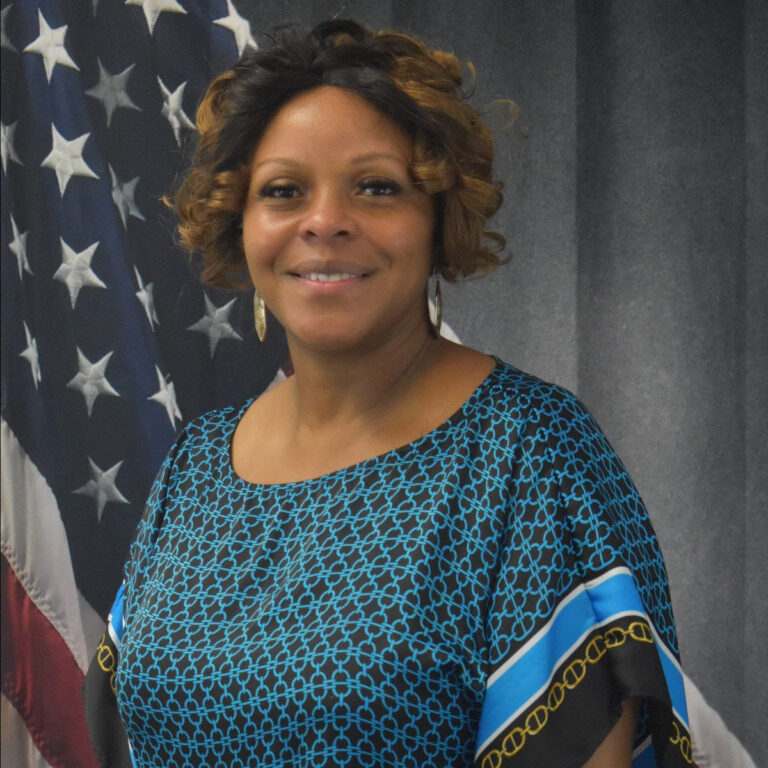 Congratulations to our October Employee of the Month – Mrs. Indhira Murphy, Assistant Dean! 
Mrs. Murphy keeps Tallapoosa Hall running smoothly and efficiently and never backs down from a challenge. She's willing to do anything and everything to make Southern Prep successful and truly goes above and beyond her job description. She's a team player who truly cares about the academy and the Cadets.
Congratulations to our September Employee of the Month – Ms. Star Bridges-Harper!
Star is our Dining Hall Manager, and she is a rockstar! Star has worked long hours, including all three shifts on multiple occasions to ensure the boys have quality and wholesome meals. Star is a pleasure to have at Southern Prep!
Congratulations to our August Employees of the month – Ms. Brittany Alvies and Mr. Hayes Grogan! Not only do they do their job very well, they also go above their call of duty to help in other departments whenever needed.
Ms. Brittany Alvies is a member of our maintenance department. She is dedicated to keeping our campus beautiful!
Mr. Hayes Grogan is our high school math instructor. When he isn't teaching math, he's coaching track, cross country, and middle school basketball. 
Thank you for your interest in Southern Preparatory Academy. Located in Camp Hill, AL, Southern Prep educates young men in grades 6-12.
Please complete the following form in order to receive our Admissions Packet via email. If you have a specific question or would like to arrange a campus tour, please call the Admissions Office at 256-307-7348 or 256-790-9202.